You chose this life. This is the life you know. This is the life you were meant to live and this is the life that you will die by. When those doors open and you are ready for battle, are you prepared for the blood, the horror, and the awesomeness? It's time for your light to shine. So get ready to grab any weapon you can, dismantle anything that stands in your way and take back your day.
Features include:
Unique, fully physics driven combat.
Most violent gladiatorial fantasies in Virtual Reality.
Strike down opponents with all manner of weapons from nunchucks to even your bare hands.
Most brutal and savage VR face-smashing game ever produced.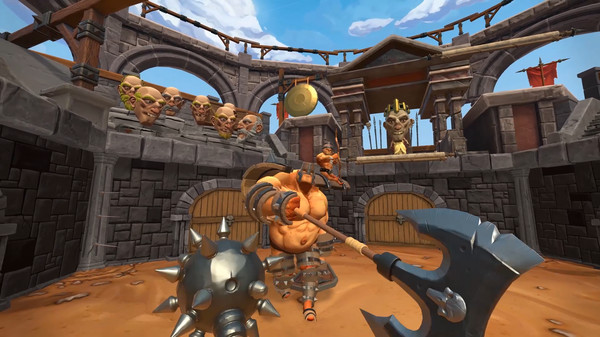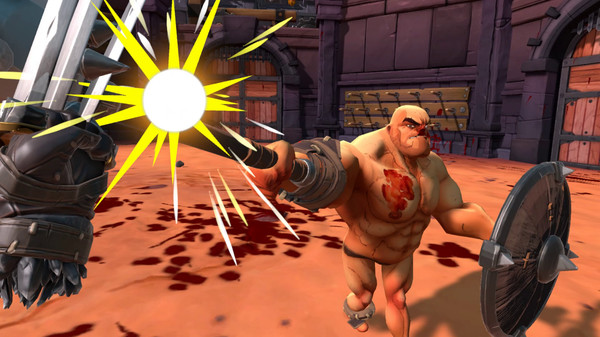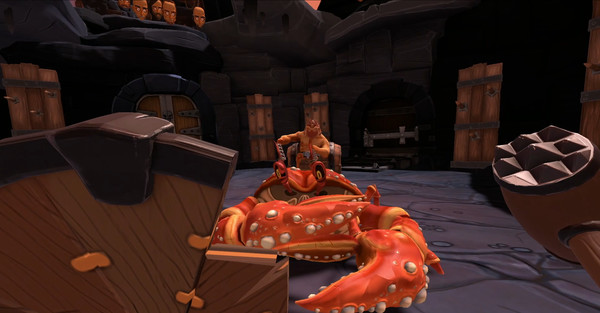 Do you have what it takes to survive and show why you are the best? Can you avoid the attacks or will that final blow be the last strike? What will you do when you face gladiators riding on monsters with deadly claws? Find out when GORN releases on PlayStation VR on May 19, 2020, and is also available on the Oculus Store and Steam.
Until then…please enjoy…