The bow can be a mighty weapon. With hardwork, dedication, and spiritual focus, you can be the most fierce bow warrior of the land. But it's going to take that special someone and that someone is you. But not any ordinary bow will do, but you must wield the yumi and master the targets and any enemies with the perciese accuracy and timing, but just as you will be shooting the arrows, you must also be able to dodge the arrows in order to complete your training and become the bow man you were destined to become.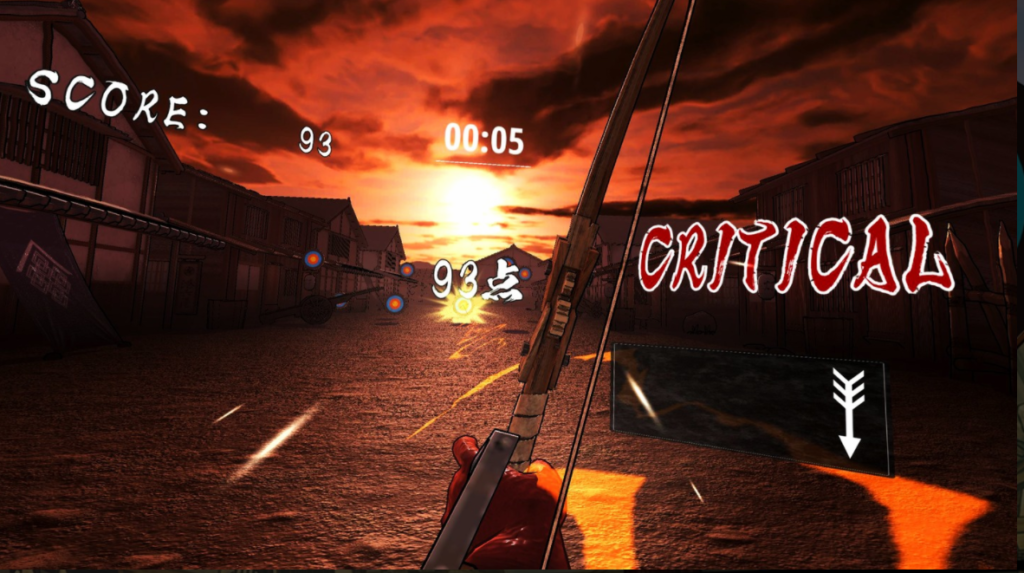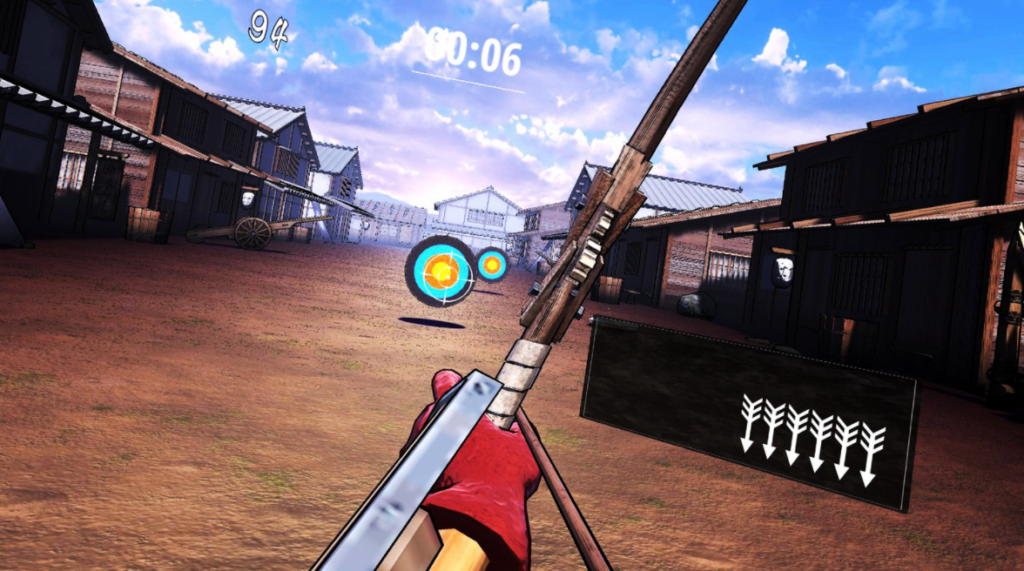 Features include:
Shoot enemies and targets as quickly and accurately as possible in over 50 levels.
Various challenges in Solo Mode or duel against your opponent in Versus Mode.
Support custom avatars.
How accurate will your shots be? Do you have the quickness to dodge the attacks? Will you become the honorable bow man? Find out with BOW MAN out now on the Oculus Quest/Quest 2 and the Oculus Rift/Rift S on the Oculus Store, and Steam.
Until then…please enjoy…