We get it. The pandemic has everyone wanting to get out and and for some that means betting it all on the winning had while you play some cards, take some slot action, or just be around people. But it's going to take more than just wanting to be around others, it will take studying them if you want to hit the jackpot. But you also want to make sure you don't over bet and know when to double down.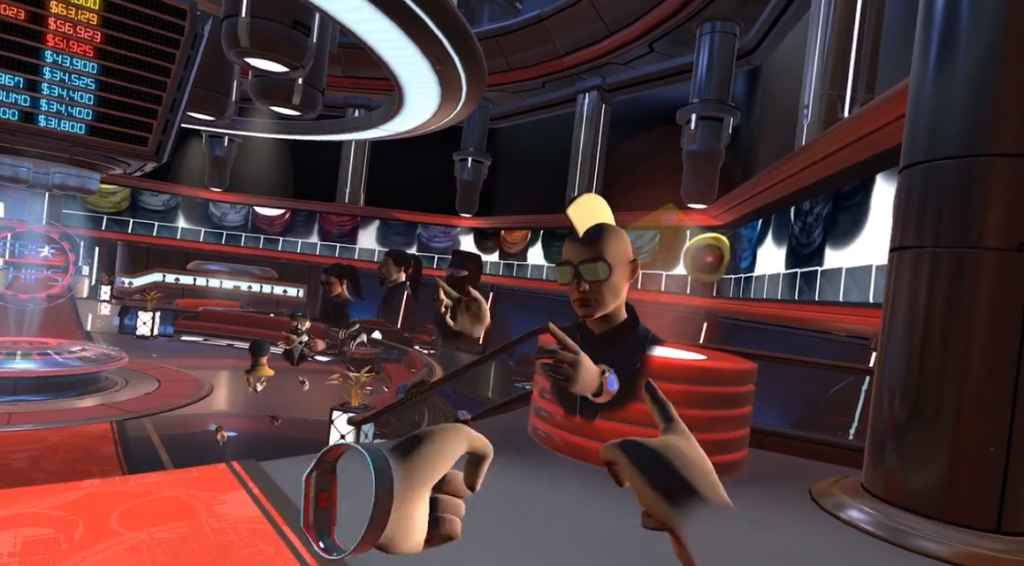 Features include:
Authentic poker, blackjack & slots action.
A fully immersive, social experience.
Simple, intuitive, easy to play.
Play real opponents.
Realistic physics, from cards and chips to balloons, pistols, and more.
Unlock free chips every day.
Certified RNG.
Exotic Locales including – Medieval Castle, Cyber Apartment, Evil Volcano Lair, Macau 2050, The Galaxy, Space Station, Macau Suite, The Showdown Saloon, The Monte-Carlo Yacht, and The Void.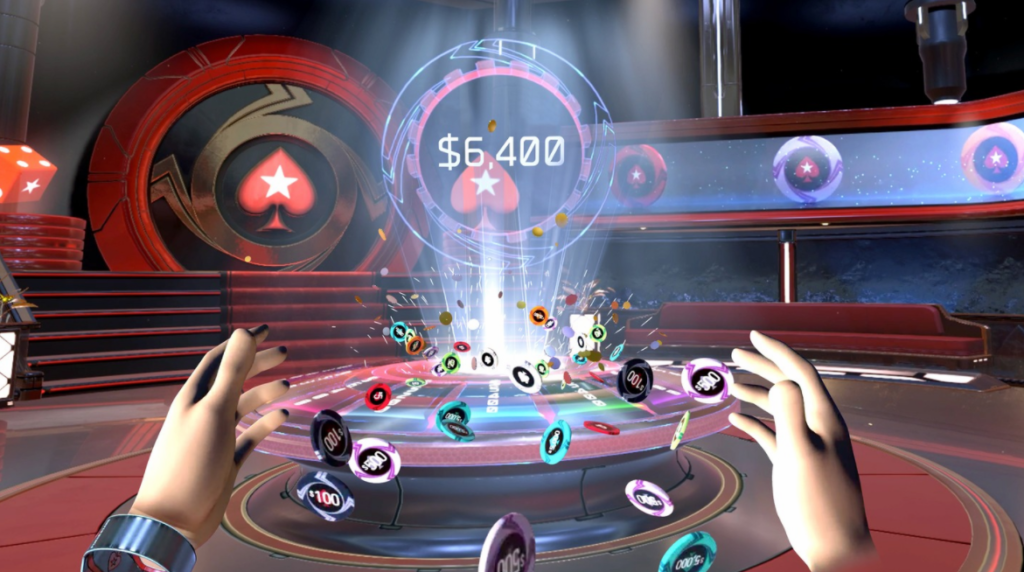 So who will you meet as you bet the house? Will you get BlackJack 21? Will you win it all? Find out when PokerStars VR comes to PlayStation VR very soon. and is also available on the Oculus Rift/S and Oculus Quest/Quest 2 on the Oculus Store, and Steam.
Until then…please enjoy…