The dungeons are crawling with evil. The terror of the screams can be heard. You must enter the dungeon for your greatest adventure. One that may have you join the dead. But if you can last, the treasures will be greatly worth it. You don't have to go on this adventure alone as there is strength in numbers. You shall face hordes of enemies and facing traps for each step that you take. Your outcome will depend on your choices, so chose wisely.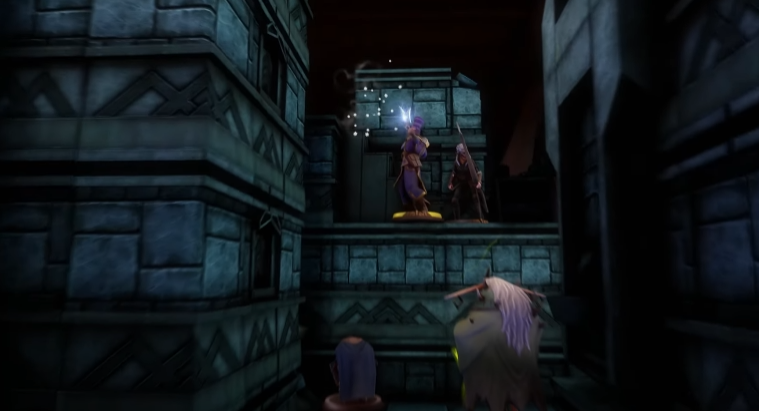 Features include:
RPG dungeon crawler for you and up to four others to challenge
Turn-based play
Chose between Assassin, Guardian, Hunter, and Sorcerer
More to be announced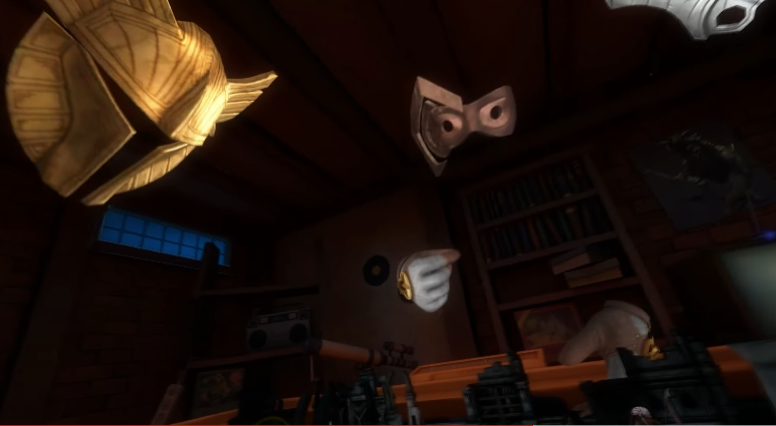 Will the strength of friendship be tested and outnumbered? Will the roll of the die be in your favor? Will you be able to survive the adventure? Find out when Demeo comes to the Oculus Rift/S and Oculus Quest/Quest 2 on the Oculus Store and to Steam on May 6, 2021.
Until then…please enjoy…