Back in March, Bit Planet gave us a tease of something that was to come. With no name or really anything other than their tweet, we could only be left to speculate what it would be. Well, it turns out, what was teased is the sequel to Ultrawings. And with the sequel comes improvements, improved aircraft, gameplay, and more…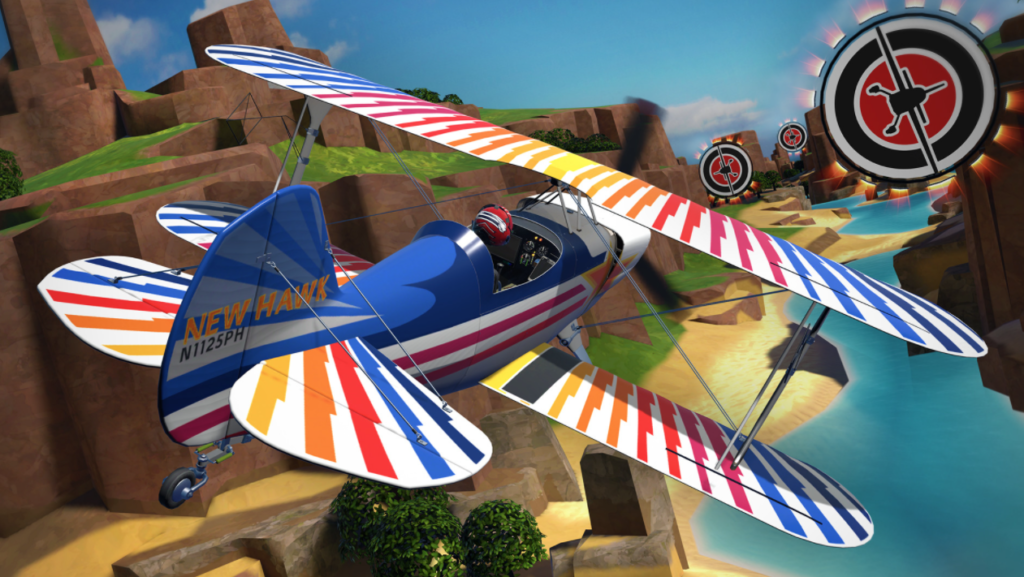 Features include:
An open-world, aerial-adventure that is made for VR
Motion Controls as well as HOTAS and gamepad support
Improved aircraft physics – a realistic physics simulation governs each aircraft
Tons of gameplay – with several hundred hand-crafted missions you won't run out of things to do
What challenges will you complete? Which aircraft will you master? How well will you fly? Find out when Ultrawings 2 comes to Quest 2 and Steam in 2022.
Until then…please enjoy…