We read and saw about this scientist and since day one, we knew there was this evil in his eyes. We were right as good ol mad scientist has decided to play GOD, conduct experiments from around the world, and spread this zombie virus with his strange cube. But the question is, how do we stop them? The zombies just keep coming. These zombies want our brains and they can climb walls…wait…climbing wall brain-eating zombies that are not afraid of heights and will keep climbing until they get to our brains? But, there may be some help from some of the good scientists out there that want to help stop this evil mad scientist and they have a plan.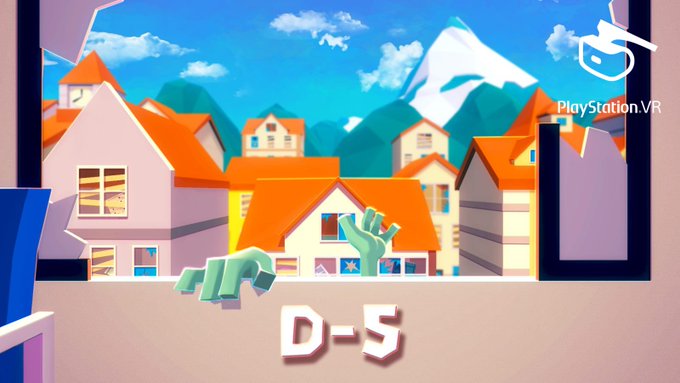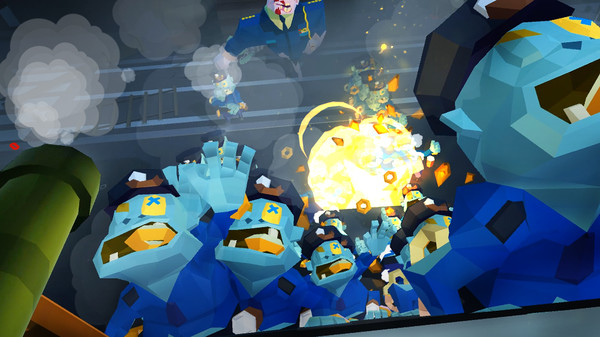 Features include:
Enjoying laying waste to fully destructible environments.
Take on stages that are overrun by the zombie horde.
Throw any object that is within reach…yes, even humans…throw them to be the sacrifice in order for your own survival.
Mid and powerful main bosses for you to try and defeat.
Collectible ancient relics that can help save the world.
Powerful weapons will be your reward if you can defeat the zombies.
Different difficulty levels for you to try and conquer.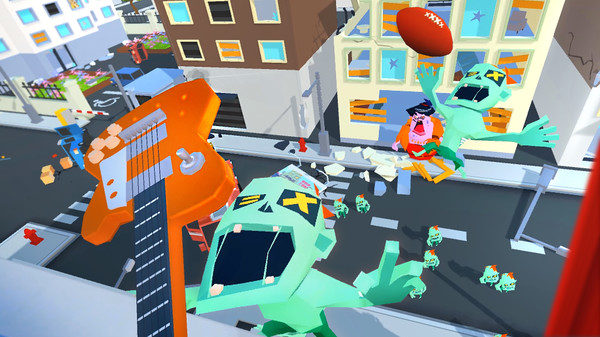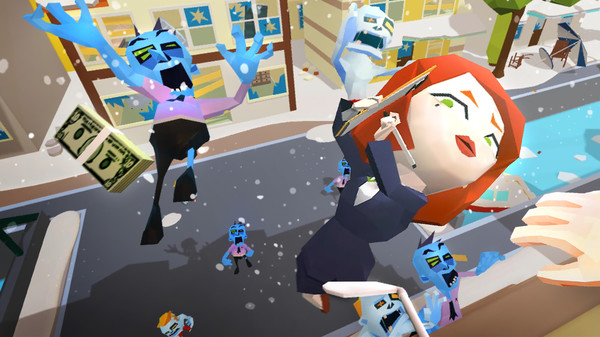 Do you have what it takes to stop the zombie horde and save the world? What will you throw in order to assist with the mission? Who will you throw to their deaths as they look up at you and wonder why you selected them and not used that weapon that was right next to you? Find out when Throw Anything comes to PlayStation VR on February 6, 2020, and is also available on Steam.
Until then…please enjoy…