It's been over a year since we first heard about Nock, the multiplayer VR game that mixes archery and soccer. Playing against teams of up to 3 players each as well as competing against those of the world in both ranked and custom matches. In the game, you will need to block arrows to create obstacles and even use your body for the gaming winning goal or save.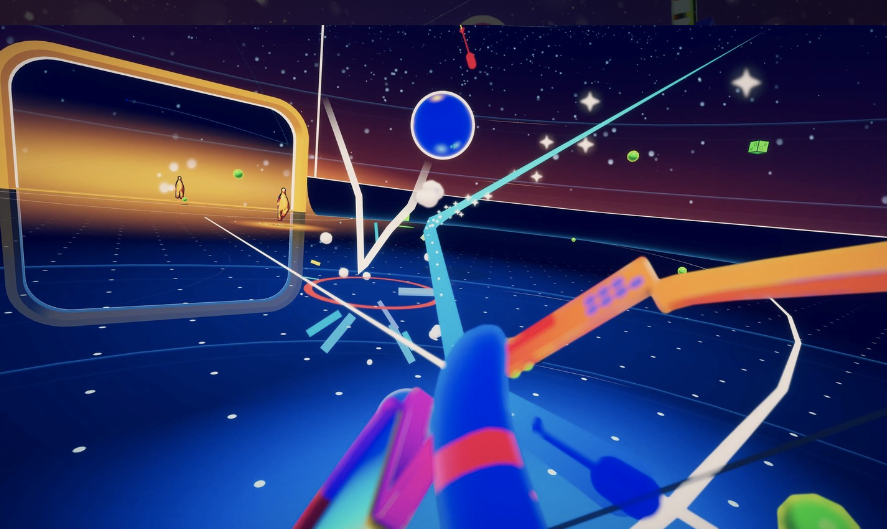 Features include:
Mixes the best elements of soccer and archery
Play against teams of up to 3 players each
Compete in ranked or custom casual games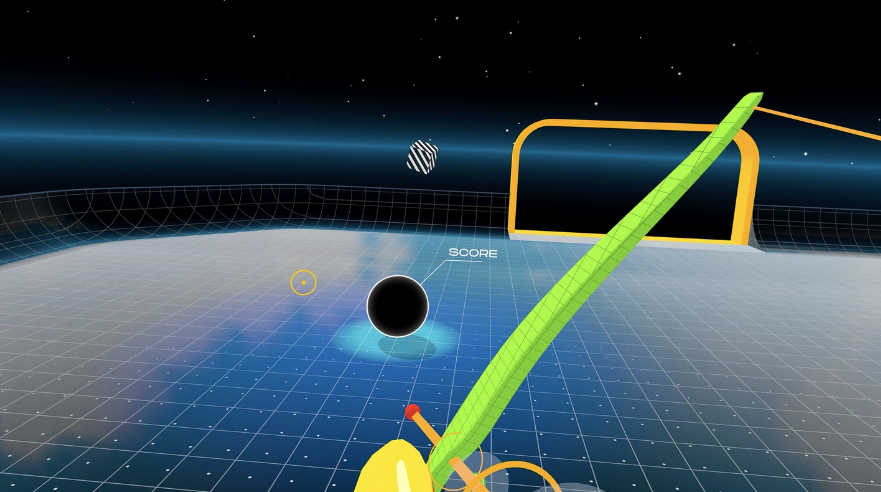 Will you have the skills to master the game? Can you beat the competition? Where will you rank? Find out with Nock out now for the Quest 2 and coming to PlayStation VR2.
Until then…please enjoy…