Back in January, there was the news that the stealth survival adventure that has already left its mark on the Quest 2 known as Jurassic Park Aftermath was going to be released for PlayStation VR2. In the game that is set between Jurassic World and Jurassic World: Fallen Kingdom, you will crash land on Isla Nublar and find yourself trapped in an abandoned research facility when your mission to recover valuable information goes disastrously wrong.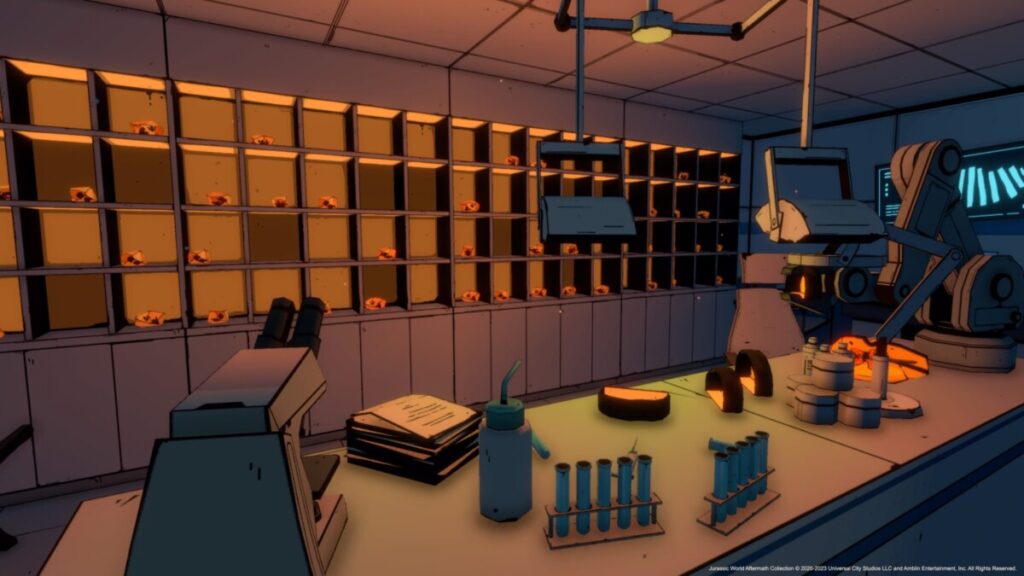 Features include:
Set between Jurassic World and Jurassic World: Fallen Kingdom
Fully voice acted narrative, featuring Laura Bailey and Jeff Goldblum
Thrilling gameplay that combines strategy, skill, and non-stop thrills
Action-packed dinosaur encounters that require quick thinking, skill, and a little bit of luck to survive
Use a variety of tools to solve a host of unique puzzles
Gripping gameplay without the use of a weapon
Useful tools and devices to solve puzzles and discover secrets
Stylized graphic design that comes to life in VR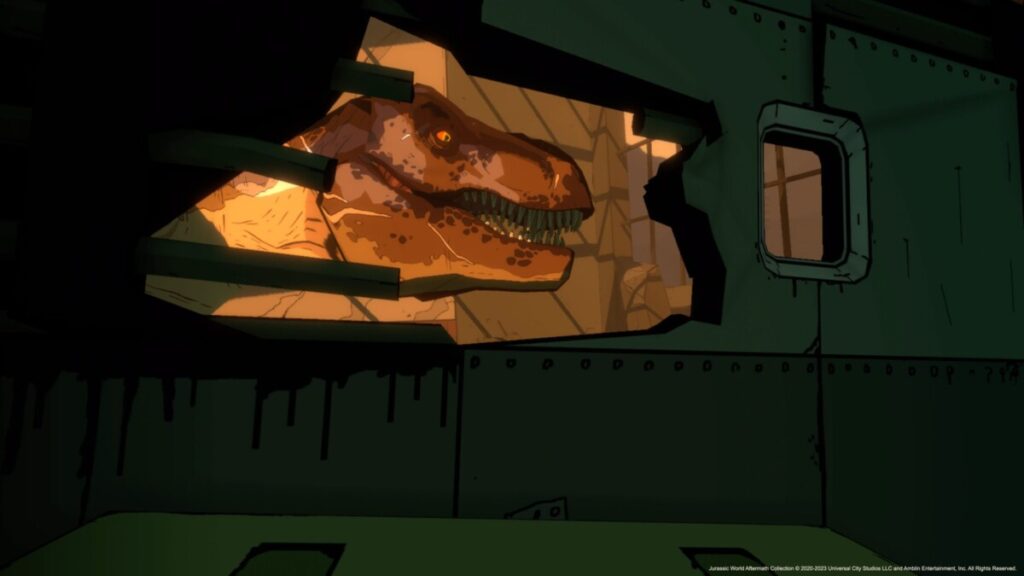 Are you ready to hear what may be around you? Can sneak to survival? Will you become the next meal? Find out with Jurassic World Aftermath Collection out now for PlayStation VR, PlayStation VR2, and Quest 2. Also, if you own the PSVR version, you can get the PSVR2 digital version for free.
Until then…please enjoy…