We received the call. A disturbance. As we headed to the address, many scenarios ran through our minds. Would we have to use force, would this end peacefully, or perhaps a causality. It's important that our reactions be quick, but we have to take whatever situation with caution. This disturbance is no joke, but hopefully, the rookie will not make any mistakes.
Features include:
Experience life in a cartoon reality
Take on whatever is presented to you
Choose the best time to react,
Progress through the ranks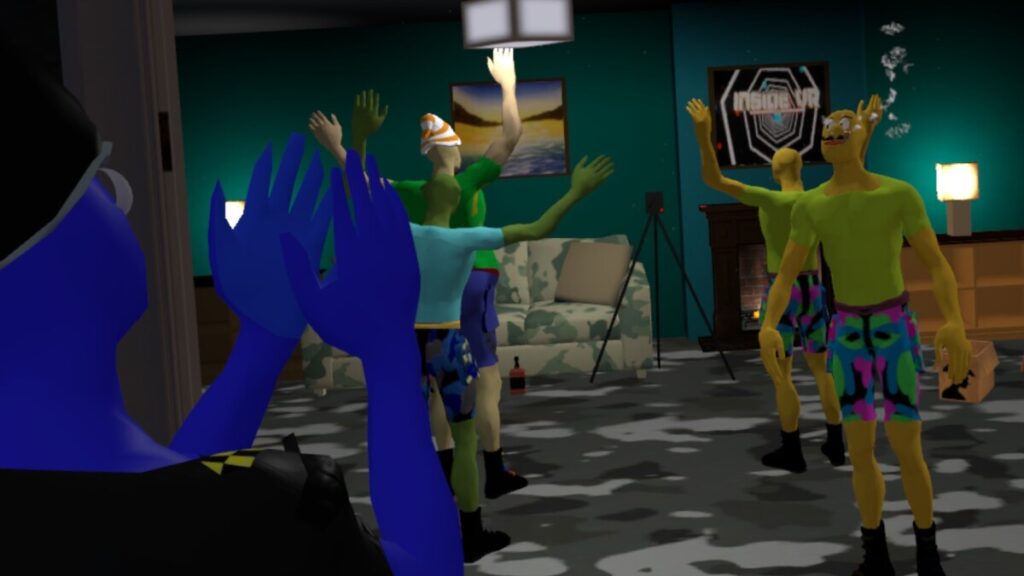 Can you handle the situation? Will force have to be used? Can you reach retirement? Find out with Police Response VR: Disturbance out now on Steam VR and coming soon for the Quest platform via Oculus App Lab on the Oculus Store.
Until then…please enjoy…