New headsets are always fun. Sometimes they can be the new must-have while others might be for a certain audience. It looks like HTC is getting ready to announce their new headset called the HTC Flow. What looks to be for the more casual user, the HTC Flow is designed to fit into your life and looks to have some very interesting features. First is the headset natively supports up to -6.0D focusing power. It also looks like each eye has dual diopter dials to adjust the focus.
It also looks like there will be no controllers and the HTC Flow will have hand tracking, but possibly using your phone as a controller as it shows that there is phone pairing via Bluetooth.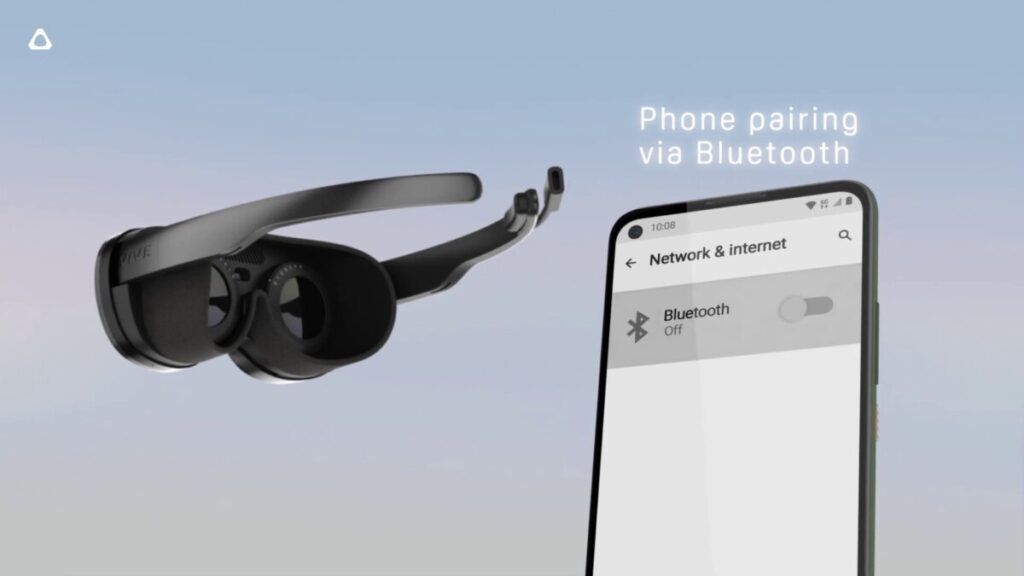 It should be powered by something less powerful than what is currently in the Oculus Quest 2. It also looks like it will have a snap-on face cushion which could make replaceable cushions easy and accessible.
Also, it looks like the HTC Flow will have an Active Cooling System and will be powered by USB Type-C.
But the one thing that is a little surprising is what appears to be the cost at $499 with pre-orders starting on October 15th and shipments starting in early November, but we shall know more on October 14th. However, if you pre-order, there seems to be the following included:
7 Free VR contents
2-Months of Infinity Vista
Free Carying Case