Something told me I should not have taken this case. But when I heard that there was a missing person, I had to. However, all the clues that I found led me to that forest. That place where they say no one returns. But I am not just anyone, I know I can gather what I need and escape what might be in there. I am not sure what I have gotten myself into, but I need to make sure that no one ever goes missing again.
Features include:
VR horror game
Full control of where you move
Collect what is needed of the victims in order to leave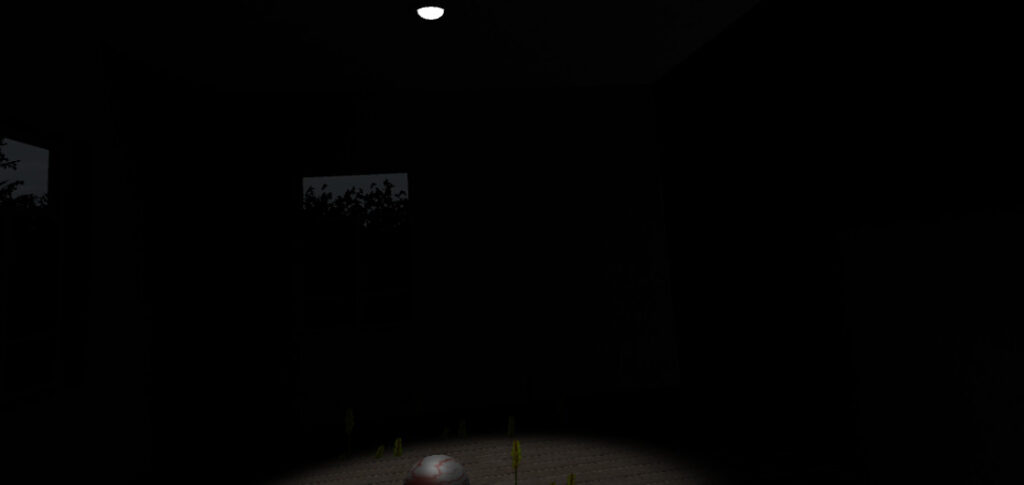 Will you be able to collect what is needed? What will you find when you are out there? Will you be able to leave? Find out when Leave! comes to Steam in November of 2021.
Until then…please enjoy…