The job of an army lieutenant had its rewards, but I wanted something bigger ever since I retired. But in order to keep up with my need to move to have action, I have turned to hunt game. But it wasn't until I was hired by The Company to help restore Patagon Island. But what I am told is nothing like I have ever known. Dinosaurs roam secret villages and the most beautiful beaches. But I have to ask myself is giving up what I have come accustomed to, my life, worth is given up for this place?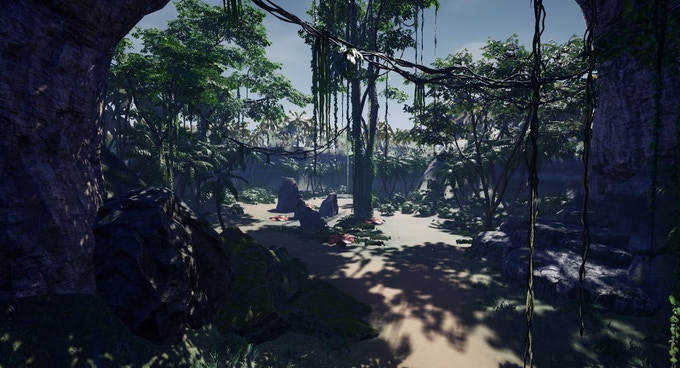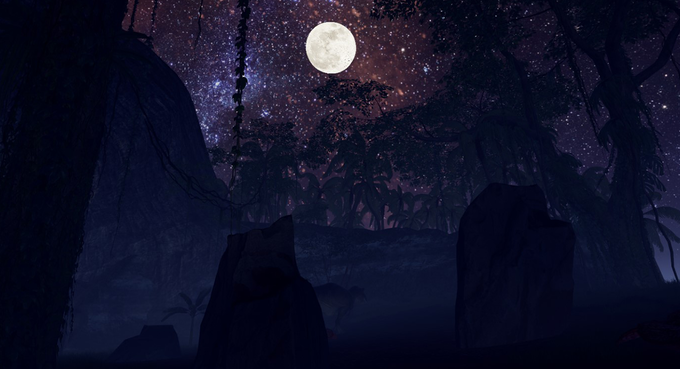 Features include:
Stealth, action, and puzzles to try and outwit the dangerous environment.
Steampunk weapons such as the Steam Rifle, Tesla Gun, and bombs, explosives, and traps.
An engaging story where your choices matter and help determine the outcome.
Vibrant realistic world.
Day and night cycles depending on the time of day.
Zeppelins and airships to explore.
Character progression.
Intelligent AI.
Streamlined Play System.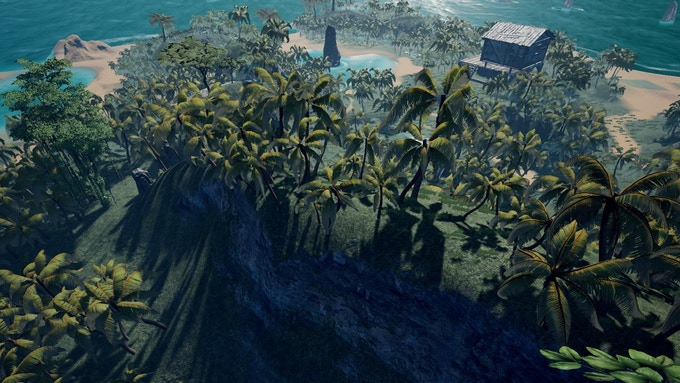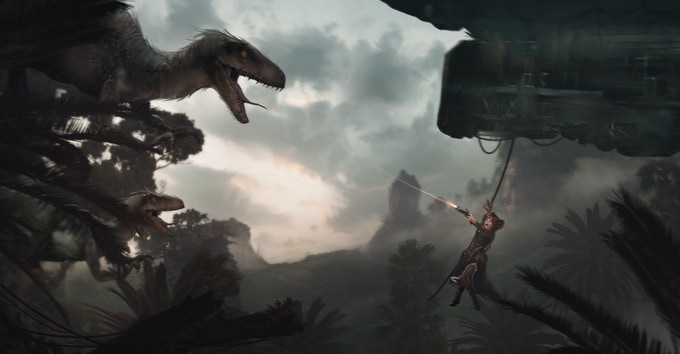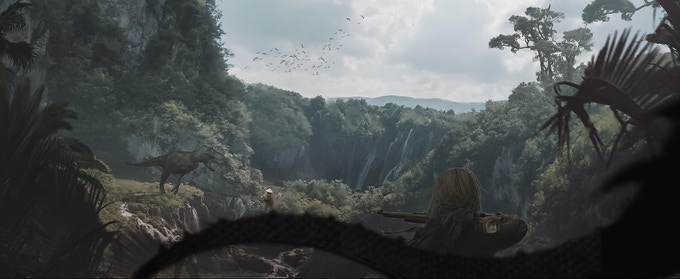 What will you do when the dinosaurs you hunt want to hunt you back? What will you discover in the open steampunk world? Are you ready to give up your life for a trip that could change everything? Find out when Patagon: The Forbidden Island comes to PCVR and PlayStation VR in 2021.
And don't forget to join The Forbidden Island kickstarter.