Our place used to be a place that everyone thought about. A place where we had inner peace, love, and life. There was something about these shores that made things seem just right with the Giants and the Villagers. We had plans to keep building our cities. But something happened. Something that made these shores a place to be forgotten. But as time passed, there were a few that did not forget as they remembered what it was like. And for those that did remember, for those that continue to have hope that one day, the worlds within the dimensions would be reclaimed and their homes rebuilt, they are the ones that have made my journey here that much more meaningful. Today is the day that the shores of Loci will be transformed.
Features include:
Intuitive gameplay creates an all accessible inclusive experience while you travel t
Adventure to fantastic places and find your place in a story larger than life
Calming audio encourages a relaxed gameplay as you bring to life your environments and help your new friends
Cities and villages become populated with unique characters as you build out your creations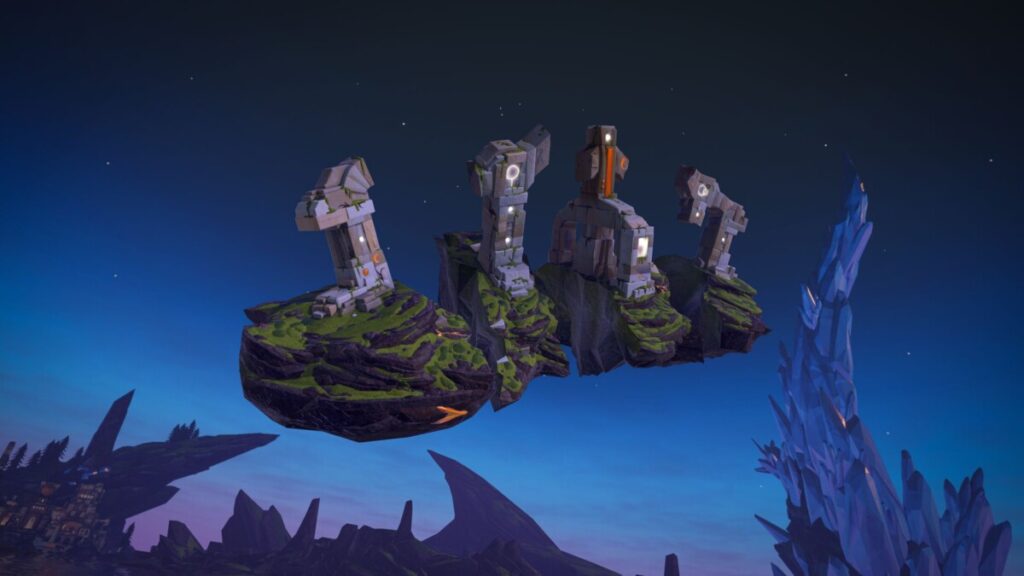 Who will you meet? What will be transformed? Can it be reclaimed? Find out with Shores of Loci out now for the Quest/2 via Oculus App Lab on the Oculus Store and Steam VR.
Until then…please enjoy…