The world we live in now has us preoccupied with the tiniest things in life. We go about each day searching for an answer to the question that has already been inside of each and every one of us this entire time. Memory, heart, and soul all have an important part to play in our journey of life. But if we rush the time, we may just miss the most important parts of that journey. The story will soon be told in full, even the parts that we try to keep close from exposure.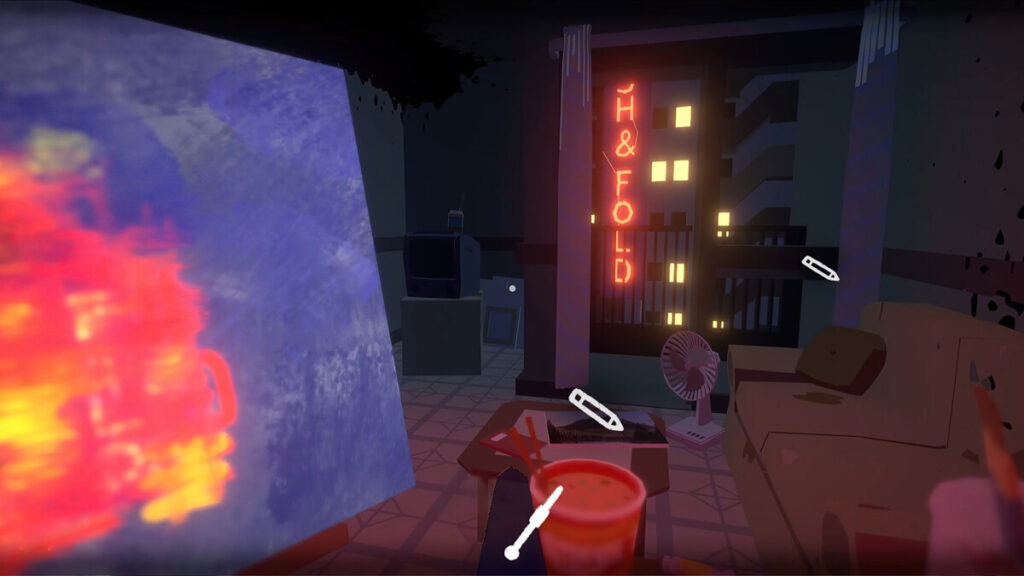 Features include:
Embark on an emotional adventure where you control the story and affect its outcomes with your real-life blinks
Fully immerse yourself in a world of memories as your whole life flashes before your eyes
Uses the PlayStation VR2 headset's front-facing camera to immerse you
Control the flow of the narrative with your actual eyes
What will be the most memorable in your memories? What will you discover as the most important moments in your life? Are you ready to blink to relive the journey? Find out when Before Your Eyes comes to PlayStation VR2 on March 10, 2023.
Until then…please enjoy…