Imagine a land with a champion who everyone including herself, would know no wrong. But something happened that day with the battle two years ago and all hope was lost…or was it? What if there was a chance that for the past two years of wondering and self-doubt could be changed?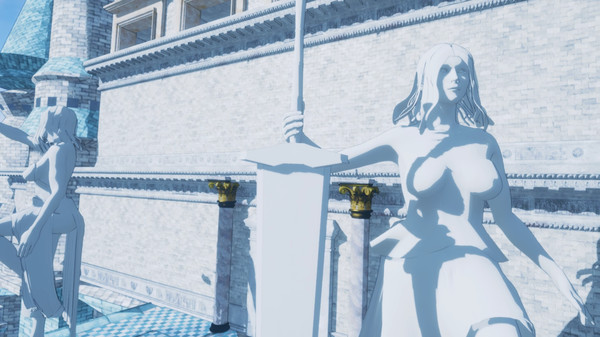 Features include:
Comfort Movement – be able to explore every corner of this fantasy world without any nausea.
Unique Battle System – The unique sword and skill system will provide a whole new sense of exhilaration and intensity.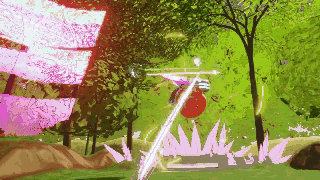 Adventure in a Timeless World – Follow our heroine and restore time fragments, defy the inevitable fate, and explore the story behind.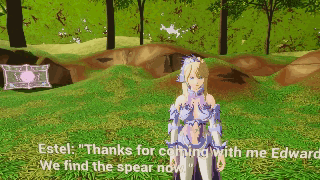 Unique Boss Battles – Each boss battle is designed with a unique mechanism. You will need to find special ways to expose the enemies weaknesses.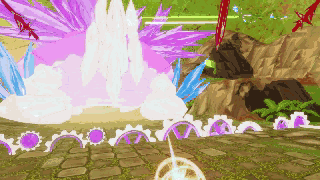 Chain Attack with Alley – Working together with alley, you are able to trigger a powerful strike to the enemy.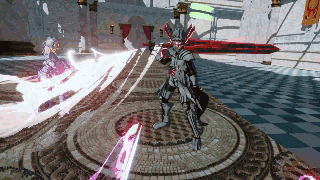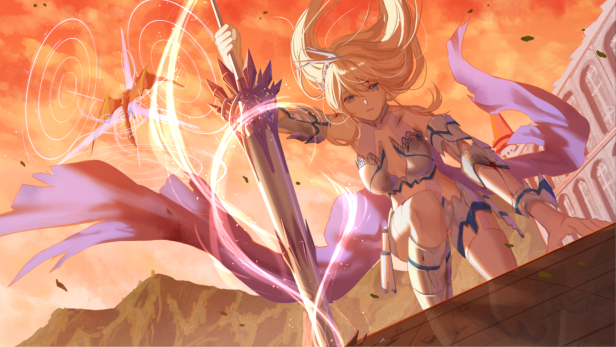 When a battle changes a champion, how does one recover from failure? What about the battle is so mysterious? You have the chance to change history, but will you take it or let it slip? Find out when Timeless Paradox comes to Steam on March 3, 2020.
Until then…please enjoy…