MYST has been a game and a franchise that has been around for many years. Last year, MYST came to the Oculus Quest/Quest 2 in became the game I have always envisioned for MYST and hopes that we would get to see the sequels get the VR treatment they deserve. Well, it looks like the next step is bringing MYST to PCVR for new players to play in a whole new dimension in both VR and non-VR. If you have yet to experience this world, you are in for a real treat.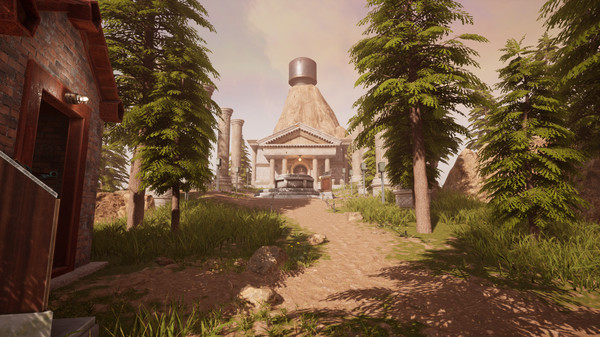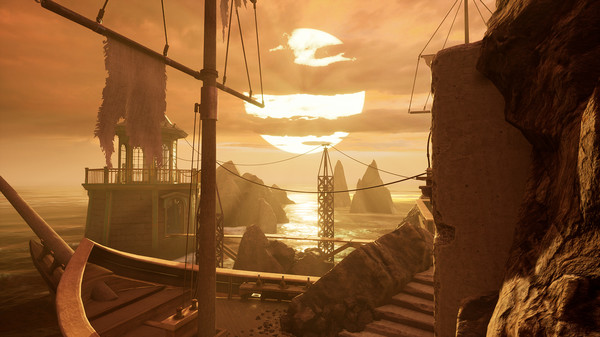 Features include:
Explore the surrealistic ages of MYST in a new dimension
Full of mystery
Puzzles
Built from the ground up for both VR and non-VR
New art, sound, interactions, and optional puzzle randomization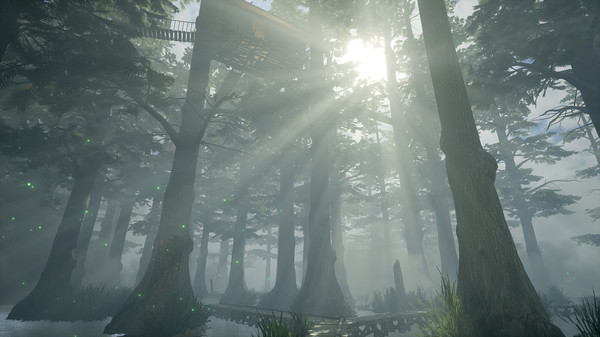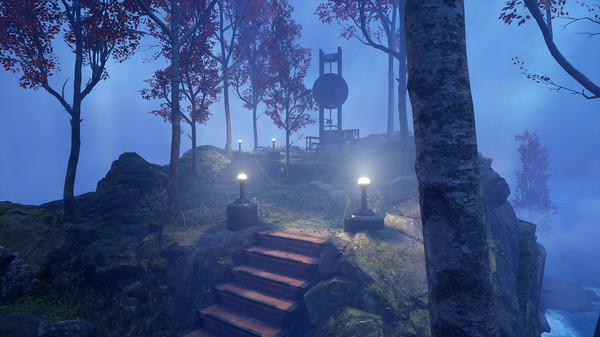 What puzzles will you be stumped on? What family betrayal will you witness? What mysteries will you discover? Find out when MYST for both VR and non-VR comes to Steam in Q3 of 2021.
Also, check out the Oculus Quest/Quest 2 MYST review.
Until then…please enjoy…