I do love technology and the way it can make our life better. But with technology comes the realization of how that technology can take over a job that has normally been fulfilled by humans. Take the profession of Janitor for example. Janitors are responsible for the cleaning and well being of an area(s) such as the restroom. Sure we may go to a restaurant or place of business and employees may take turns cleaning the area, but what if a company could save money by not paying an employee(s), but instead have robots that have been trained in Virtual Reality to actually do the job and just might do that job without the complaints that a person might have and be able to actually do the job better?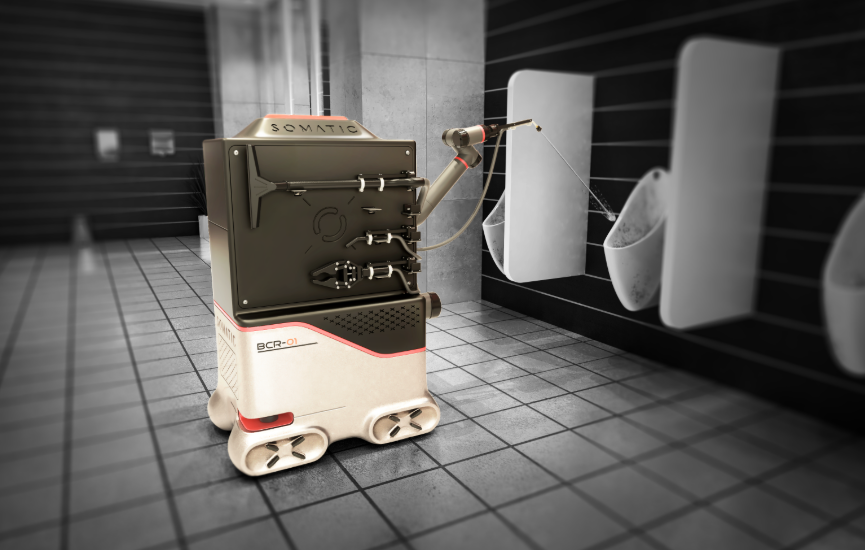 So by using VR, the company behind these robots, SOMATIC, can train these robots, not multiple times, but just once and show where the robots need to clean with chemicals and even vacuum and dry the areas. By using sensors to navigate around, the robots are able to open whatever doors or even use the elevators to get to other places within the work area.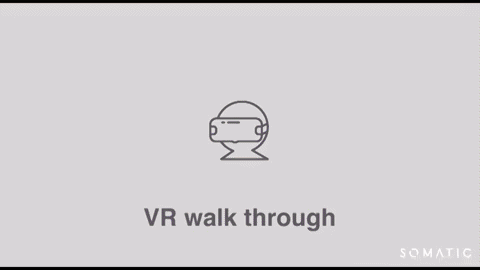 Think about what a business may pay an outside company to come and clean a few hours each week vs leasing out a robot for around a $1000 a month for about 8 hours worth of cleaning that can go and recharge and have the chemicals refilled when needed. The cost savings could be great but at the cost of job eliminations.
Check out what the commercial cleaning robots can do…