Being the Mayor of a city takes a lot of responsibility. There are the thoughts, designs, and decisions to make sure everything runs as smoothly as possible. I have to make sure all of the citizens have everything they need to live and survive. Sometimes things may not go as we would have hoped, but with a little hope and the righting planning, anything is possible. When I accepted this job, I knew that with great power comes great responsibility.
Features include:
Build and Manage Your Ideal City – Get hands on with an immersive and comprehensive city-building simulation like no other. Control every aspect of urban planning – from the downtown center roadways to utility line placement in suburban districts – and build your ultimate city
An Immersive & Scenic Simulator – Experience your creations in the most immersive VR city building simulation to date. Raise the city of your dreams from the ground up through an unparalleled level of presence, immersion and hands-on gameplay. See your skyline rise from an expansive bird's eye view, or become a part of your creation and watch your city come alive from the streets
The Definitive City-Building VR Game – Cities: VR takes the core gameplay experience of leading city-building simulation Cities: Skylines and brings it to life like never before
Easy to Pick Up – A detailed, easy-to-follow tutorial will take players through the basics of city building in VR. Precise and tactile feedback and a palette of tools at your fingertips makes for an easy-to-use control system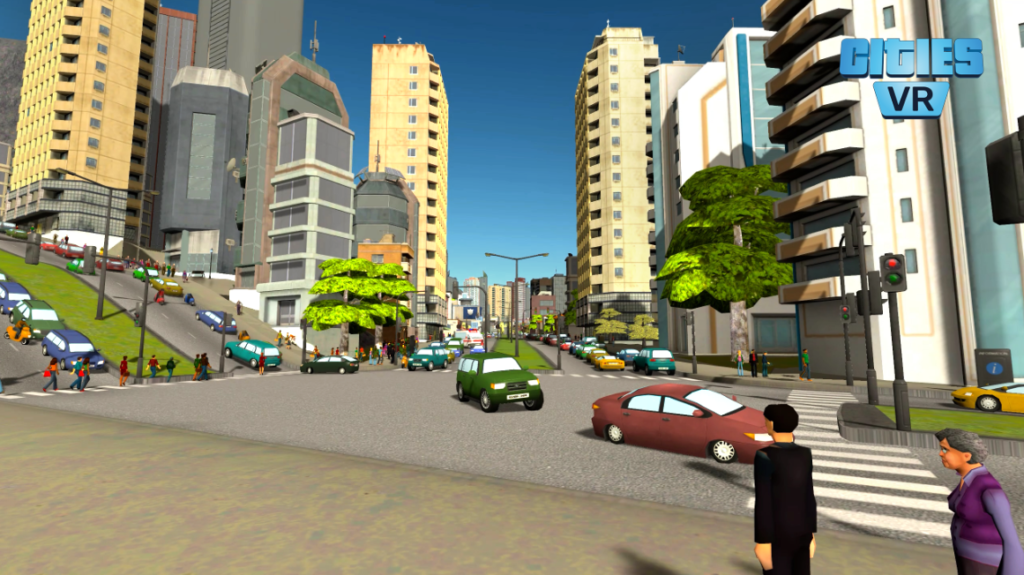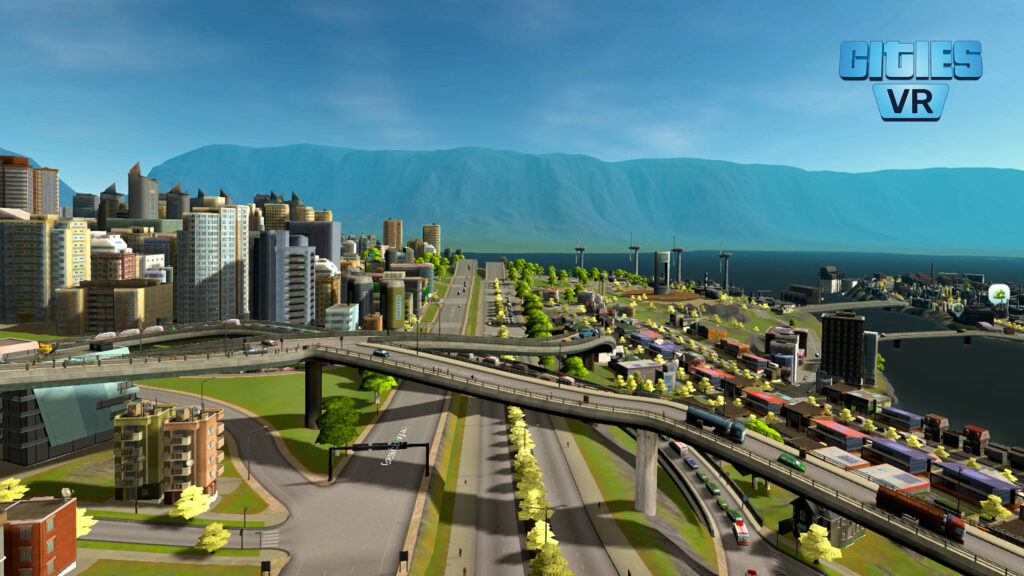 What will you control? How will you plan? What emergencies will you face? Find out when Cities: VR comes to the Oculus Quest 2 on April 28, 2022.
Until then…please enjoy…