The war has been the result of many casualties. Many didn't have a choice or a say if they lived or died. Some just wanted to get home and others tried to fight the good fight. But it's those who gave up their lives, choice or not, that I decided to become not just a pilot, but the pilot of WW1. I know it's not a life for many, but it's a life for me and with this life, I will take the air and put an end to this war. The question is, will you join me?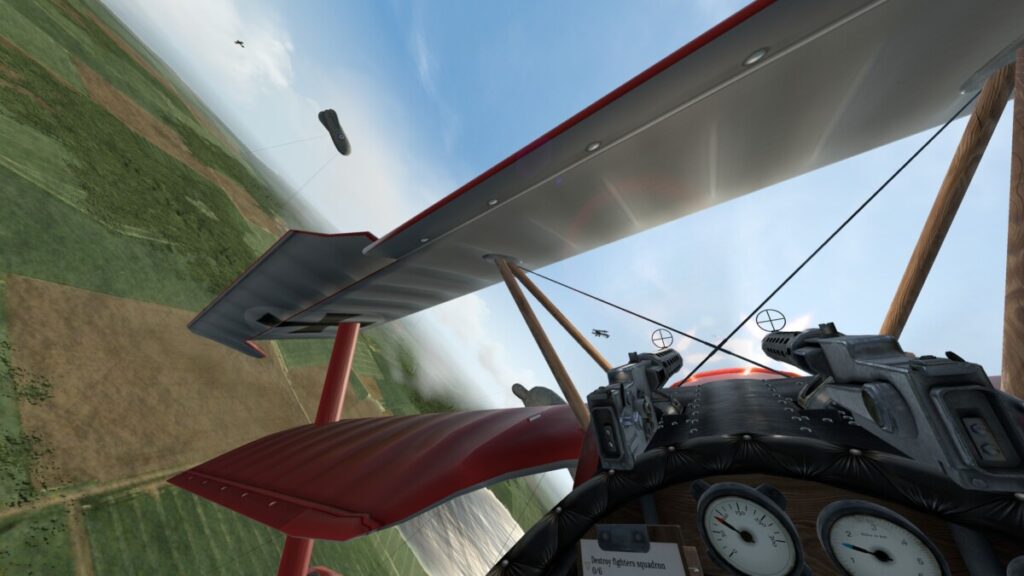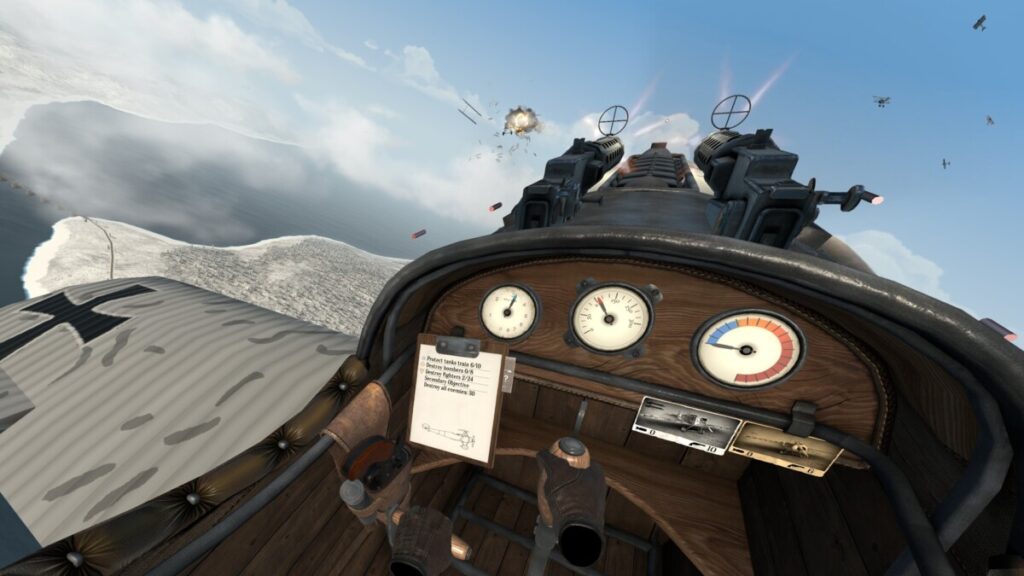 Features include:
Amazing performance and graphics – game fully optimized for even low-end computers.
Fully customizable flight models – from arcade to simulation based on aerodynamics.
Additional options affecting gameplay – enabling manual takeoffs and landing, aggressive AI, disabling of HUD and more.
Two campaigns with hundreds of missions set in diverse locations, seasons and time of day.
Intuitive and immersive controls designed especially for VR.
18 playable planes – from light scout planes to bombers.
Single-player, cross-platform PvP and Co-op multiplayer modes.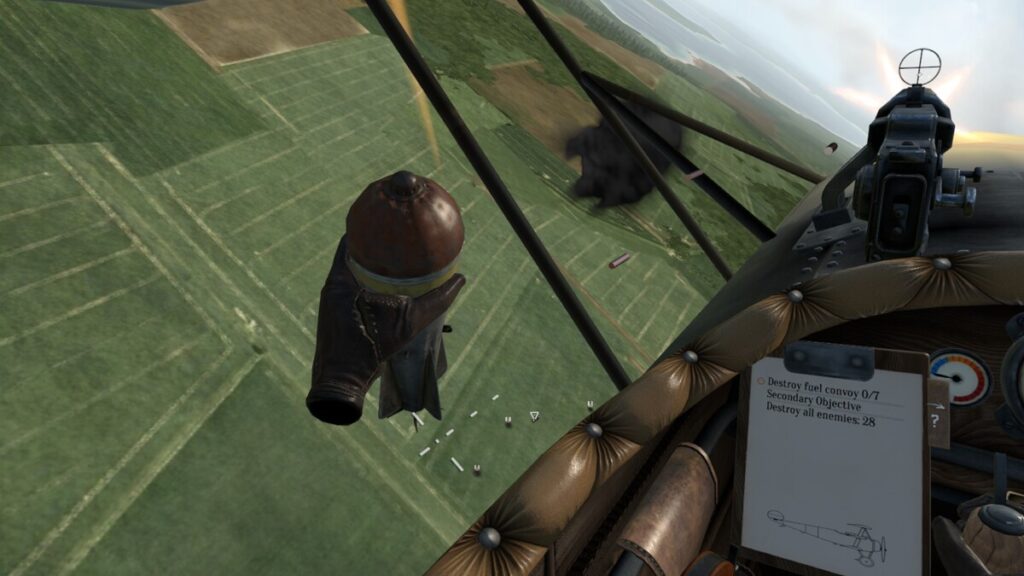 How will you build your squadron? Which plane will you buy and upgrade? Can you handle the fight in the air? Find out when Warplanes: WW1 Fighters comes to the Oculus Quest/Quest 2 on the Oculus Store on July 29, 2021, and is also available on Oculus App Lab and for the Oculus Rift/Rift S on the Oculus Store, Steam, and Viveport.
Until then…please enjoy…