You want that parkour action. You need to feel the wind in your face as you race across buildings as the fusing between parkour and combat comes together. But it's not just across rooftops, you will need to vault through those windows. use those cables to slide, swing from hooks like never before, and all this without the limitations of your creativity, attentiveness, and reactive skills. And now it looks like all the Oculus Quest/Quest 2 players are about to experience the freedom.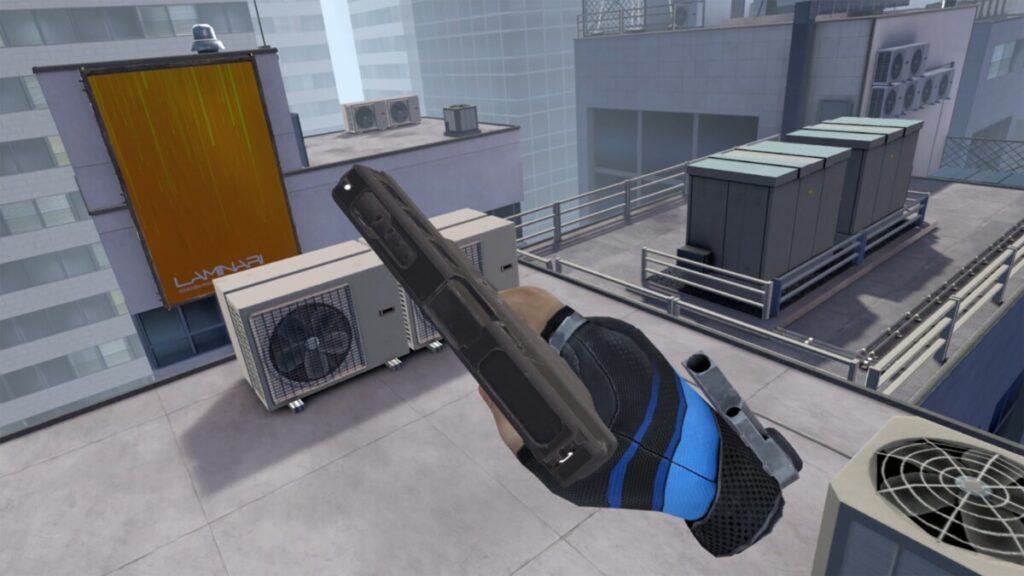 Features include:
Endless mode – Infinite level generation provides unlimited challenging terrain.
Arena mode – A spacious varied-terrain arena with waves of enemies. Perfect for practicing tricks and refining your shooting skills.
Time Run mode – Test your parkour-at-speed skills in a race against the clock.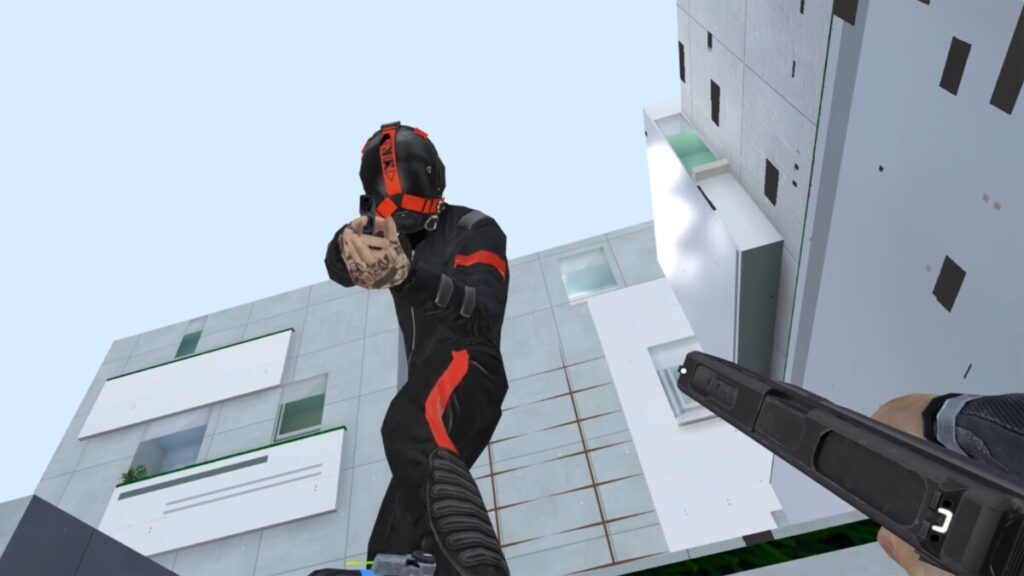 But that's not all. If you had one shot…one opportunity to win a prize, you take it or let it slip by? Well, here is your shot, as it looks like developer Joy Way is doing a video contest. Rules are simple…
create a video about STRIDE. It can be anything from a gameplay montage, meme-like clip, or a funny multiplayer moment. It's up to you. You can use footage recorded only by yourself (read the rules).
The footage should contain gameplay of at least one of the 3 main game mods (Arena, Time Run, Endless) or multiplayer (STRIDE.net).
Alongside gameplay footage, you can include IRL footage, footage from other games, memes, etc.
Your editing skills will be appreciated, but the jury (Joy Way) will pay more attention to your player skills, creativity and the fun level of the video.
Creativity and professionalism will be rewarded with prizes on September 10, 2021.
But there will be 5 winners that will share a $1,500.00 prize pool. So get to work as you have until August 31 before 23:59 UTC to submit your entries.
How will you be creative? Are you ready for the parkour action? Are you ready for freedom? Find out when STRIDE comes to the Oculus Quest/Quest 2 on August 5, 2021, and coming soon for the Oculus Rift/Rift S, on the Oculus Store, and is also available on Steam and Viveport, and also coming to PlayStation VR.
Also, check out the STRIDE interview and review.
In case you missed the trailer, please enjoy…