From the moment you enter YUKI's universe, there is something that brings out the imagination and allows you to become one with the universe around you. But what if you didn't have to go that far to experience the universe, but the universe brought the experience to you in your own home?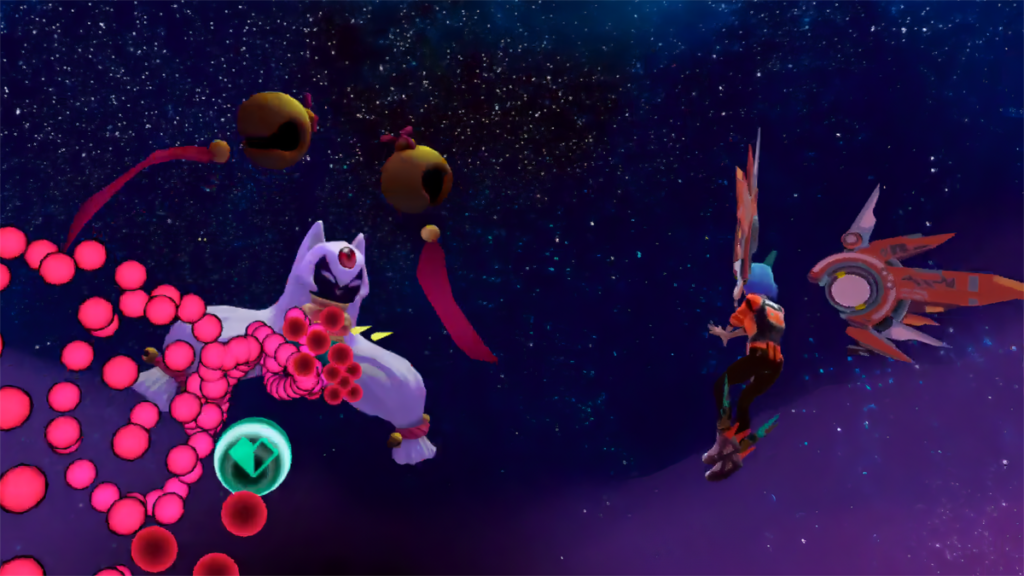 Features include:
Body movement and tactical mobility must be mastered to face new perils that now come in front of the player, but also up, down, behind… everywhere
Shoot and punch your way into the level! In this 360-action-packed Mixed Reality mode
More action means more fun
Face new foes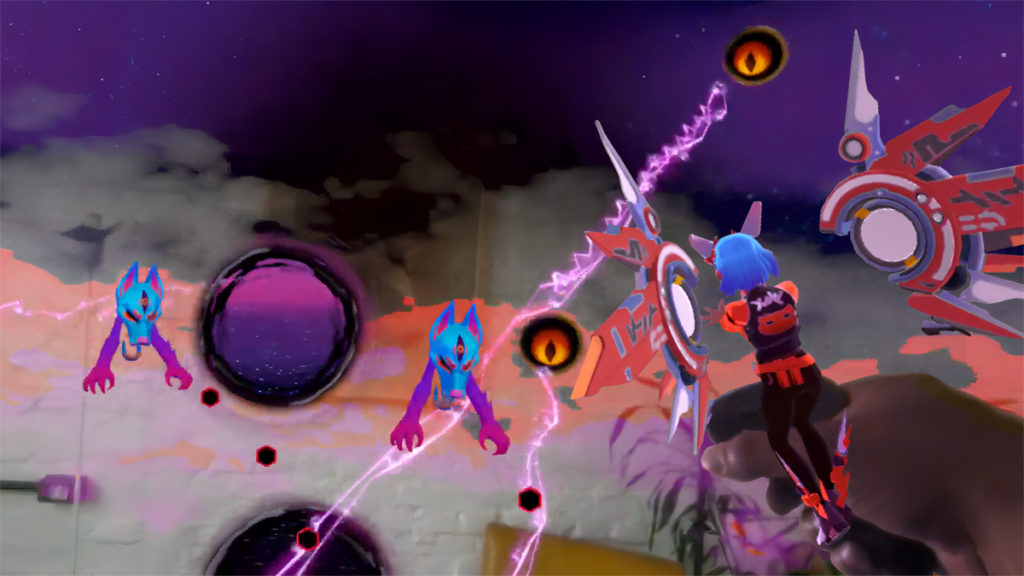 Are you ready to face the new enemies? Will you be ready for bullet hell? Are you ready for the experience to come to you? Find out when the YUKI MRcade Mode comes to the Quest 2/3/Pro on the Meta Store on October 12, 2023.
Until then…please enjoy…