I have heard the tales throughout my life and even wondered what else could be out there myself. But ever since reaching the Quantum Reactor VII and waking, things were not the same. I knew there were aliens, but I never expected to be one of them. I am not sure who to trust anymore. All I know is I have to finish my journey and make it home.
Features include:
Huge, bespoke world design – An incredible range of environments makes Vertigo 2 a constantly fresh adventure
Enemy variety – Dozens of creatures and robots are waiting to be discovered.
Hybrid locomotion – both smooth locomotion and teleportation are viable.
State of the art VR weapons – Carry a huge arsenal of weapons, all with unique reload mechanics
Intense boss fights – Vertigo is notorious for its ambitious boss encounters, and Vertigo 2 brings 10 brand new bosses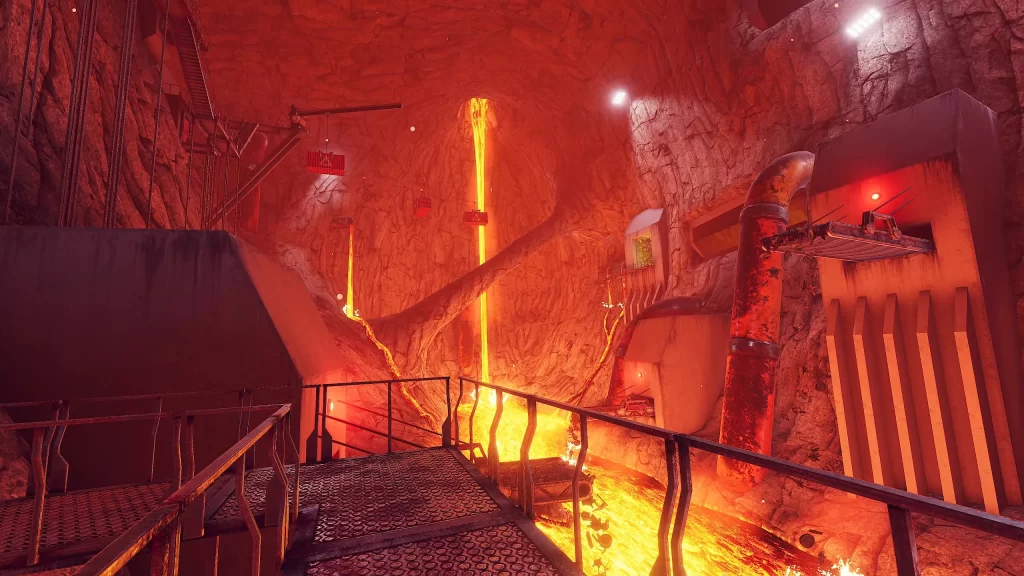 What will be your weapon of choice? How will you handle the enemies? Will you be able to make it home? Find out when Vertigo 2 comes digitally to PlayStation VR2 on the PlayStation Store on October 24, 2023, and coming physically at a retailer near you and on the Perp Games Store later on in 2023.
Until then…please enjoy…