At the end of 2021, the word of the Paradise Hotel, was not at all what it seemed. When the event happened, some guests ventured out, while others stayed. For those who left, I am not sure how far that made it, but for those of us who stayed I am not sure how much time has passed or how much longer we can last. We wonder if this will ever blow over or if the new guests will be staying longer than anticipated. If anyone finds this note, just know that I had to go find her, my sister, Emily.
Features include:
Immersive story: Live a full-fledged scenario that will make you experience extreme emotions and take you through intense phases of exploration, stealth, and action
Vast environment: Explore the Paradise Hotel, once a beautiful building, now in an apocalyptic situation
Advanced game mechanics: Realistic weapon handling, Self-Healing, Environment searching, Puzzles
Horror atmosphere: Attention to detail in the graphic and sound quality for incredibly immersive horror, and of course, terrifying encounters with zombies, mutants, and more…
Game Mechanics – You will need all your skills and intelligence to progress:
Collect resources
Solve puzzles
Use tools from your inventory
Choose to avoid or confront enemies
Reload your weapon under pressure
Support for free mo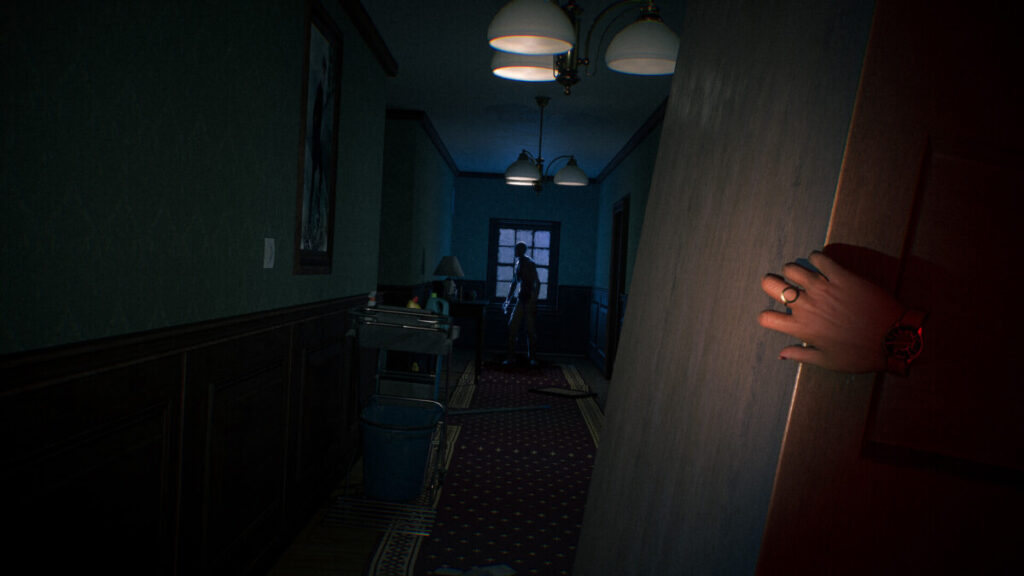 How far will you make it? Will you find Emily? Will you be able to check out of Paradise Hotel alive? Find out when Propagation: Paradise Hotel comes to PlayStation VR2 on the PlayStation Store on October 12, 2023.
Until then…please enjoy…