You have known something was always there. You have seen things that others have described in their nightmares. You hear voices and footsteps when no one is there. You start to ask questions only to feel the cold spots and receive answers that you cannot explain while all trying to investigate the paranormal. But what will happen when the question that you ask is answered by hearing your own name and feeling like you are being touched? Do you think you could handle seeing the shadow people to the light anomalies that move? There is only one way to find out and that's for you to investigate the places that are haunted.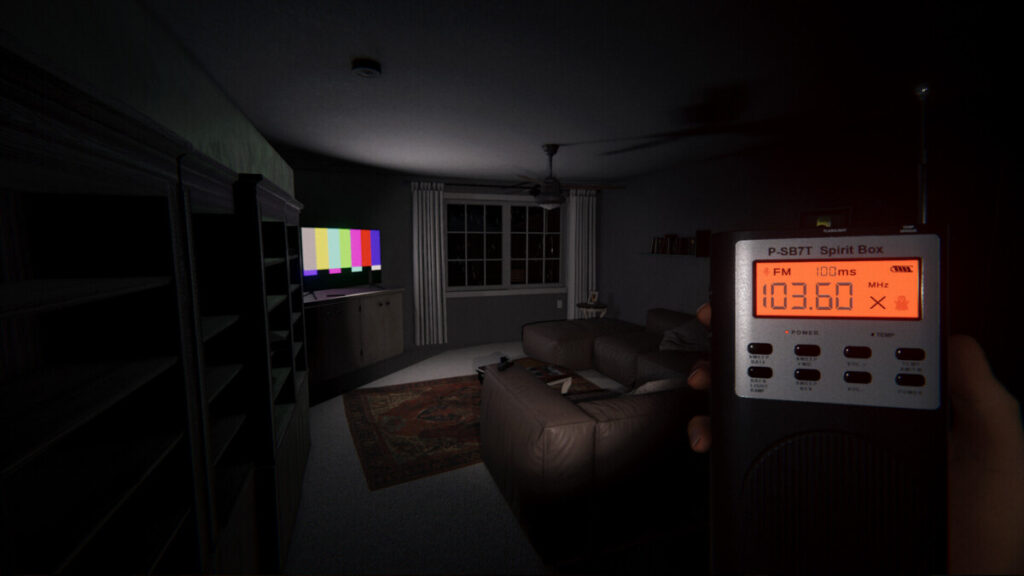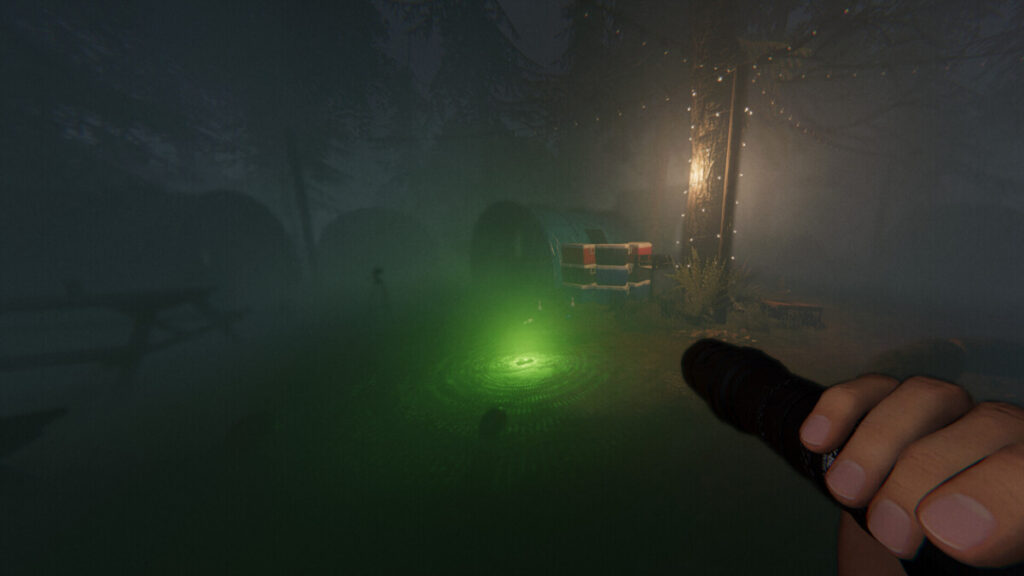 Features include:
Immersive Experience: Realistic graphics and sounds as well as a minimal user interface ensure a totally immersive experience that will keep you on your toes.
Unique Ghosts: Identify over 20 different ghost types, each with unique traits, personalities, and abilities to make each investigation feel different from the last.
Equipment: Use well-known ghost-hunting equipment such as EMF Readers, Spirit Boxes, Thermometers, and Night Vision Cameras to find clues and gather as much paranormal evidence as you can. Find Cursed Possessions that grant information or abilities in exchange for your sanity.
Full Voice Recognition: The Ghosts are listening! Use your actual voice to interact with the Ghosts through Ouija Boards and EVP Sessions using a Spirit Box.
Locations: Choose from over 10 different haunted locations, each with unique twists, hiding spots, and layouts.
Game Modes: With 4 default difficulties and daily and weekly challenges, there are plenty of ways to test your skills.
Teamwork: Dive in head first, get your hands dirty searching for evidence while fighting for your life. If you're not feeling up to the task, play it safe and support your team from the truck by monitoring the investigation with CCTV and motion sensors.
Co-operate: Play alongside your friends with up to 4 players in this co-op horror where teamwork is key to your success.
Play together: Phasmophobia supports all players together, play with your friends with any combination of input types.
Unique Gost Personalities
Cross-Platform
Free Content Updates
Seasonal Events
Hand Crafted Weekly Challenges
Rewarding Progression System
Customizable Difficulty
What will you see? What will you hear? How hard will your heart be pumping from the fear? Find out when Phasmophobia comes to PlayStation VR2 on the PlayStation Store in August of 2023 and is also available on Steam VR and Viveport.
Until then…please enjoy…