This life that you chose is not an easy one. Others will do anything to hunt for their target. These sands do more than tell the time, they embrace it for the mere sport of it all. Everyone from the fanatics to the low-life scum of the land welcomes the fight. But these battles do not have to be faced alone as you have friends by your side. The question is do you trust them enough to watch your back or will you have to time your moves to protect theirs?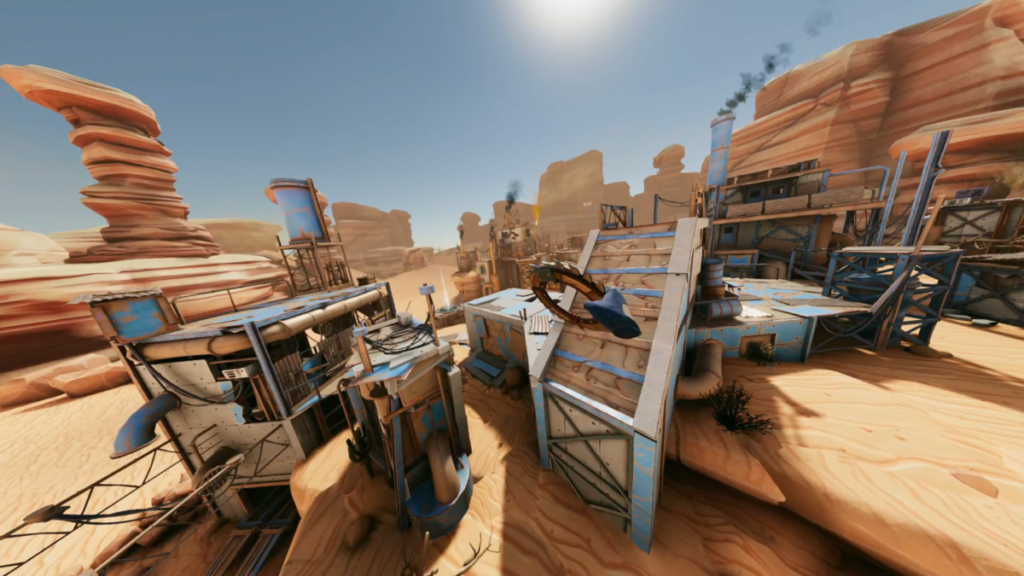 Features include:
INSTANT FUN – With intuitive basic mechanics, you will start enjoying the combat right away
Engage in skirmishes on 3 maps – in 1v1 or with up to 10 players in various game modes. Invite your friends to play in private lobbies and find new teammates in the public social lobby
FEEL THE PROGRESS – Not only do you grow as a player, but there's also always a quest or a challenge for you to complete and unlock cosmetic items
Show them off in deadly arenas
READY FOR ESPORTS LOVERS – Make it to the top, surpassing players from all parts of the world. Private lobbies, spectator mode, league system – competitive players will feel right at home in STACK. Team up and participate in developer- and community-hosted tournaments to become a STACK champion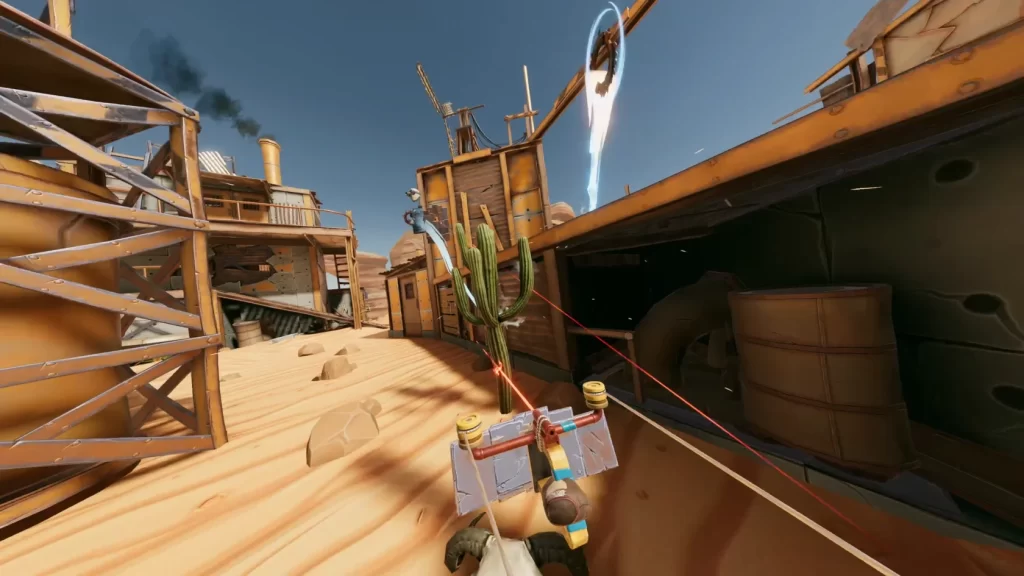 Who will you team up with? Will your timing be on the mark? Will you be ready? Find out when STACK comes to Quest 2 on the Oculus Store.
Until then…please enjoy…