This world was supposed to be better. We are more advanced than in the past. But somehow our past of depending on Artificial Intelligence has caught up. But did anyone think about what if? What if there ever was a crisis, would anyone know what to do? Would everyone be safe? The world needs a hero.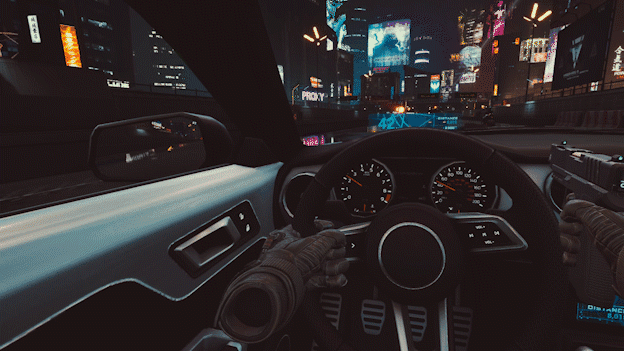 Features include:

A tense atmosphere in a cyberpunk battlefield, feel flames burning your hair and hear bullets whiz by your ear.
Oncoming bullets give you no chance to respite, you'll need to keep moving to stay alive.
Compact and diverse missions allow you to experience the most exciting and fierce battles in the dodge, shoot, sniper and chase action.
Face off against intelligent and dangerous enemies, you have no way to retreat, use dual wielding guns, incarnation to NEO and show your heroic legend in the bullet rain!
360-degree battlefield, leaving you looking for cover between waves of enemy gunfire.
Highly immersed in a life-threatening and speedy stimulation, without worrying about any dizziness.
Grab your guns to resolve the crisis, again and again, complete more achievements, and compete for a top spot on the global leaderboard.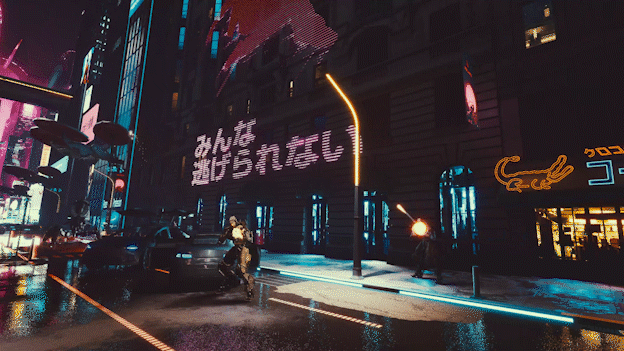 Do you have the strength to put an end to the crisis? Can you handle the pressure? Do you have what it takes to be the hero the world needs? Find out now in Silicon Rising available as an Early Access on Steam.
Until then…please enjoy…