Life in the world that we know can be a cruel one. For some races, things can seem as easy and our eyes and our ears allow us to view the world in a way. But for some races, life for them is not that easy. Sometimes the world is downright hateful. Sure, anyone can say they know how someone feels, but until you walk in their shoes, your view may never be the way they face the world. But if the shoe was on the other foot, and you had to walk down that street feeling the pain and the negativity, how would you face the world when the world seems to treat you the wrong way?
Features include:
Autobiographical VR Experience
Branching nnarrative from the father's point of view
Make decisions and interact with the story
Battle overt and subtle racism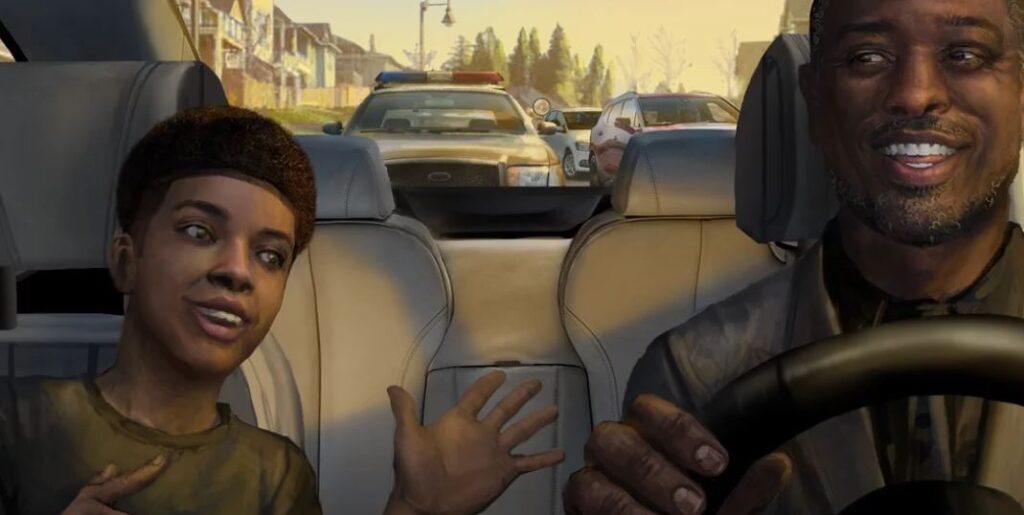 What choices will you make? How will you be affected? Will you be able to see a different perspective of the world? Find out Our America coming to Steam VR in 2022.
Until then…please enjoy…