Virtual Reality allows us to do many things. Things that we may not have the chance to do. From going to the moon to visiting a far-off place on Earth. But there is something about just being in a spot and looking around, but it's another to be able to walk through it, to interact with it, and to be immersed by it. Visiting a place doesn't have to have you just being in a spot, it now can allow you to be travel through it to be a part of it.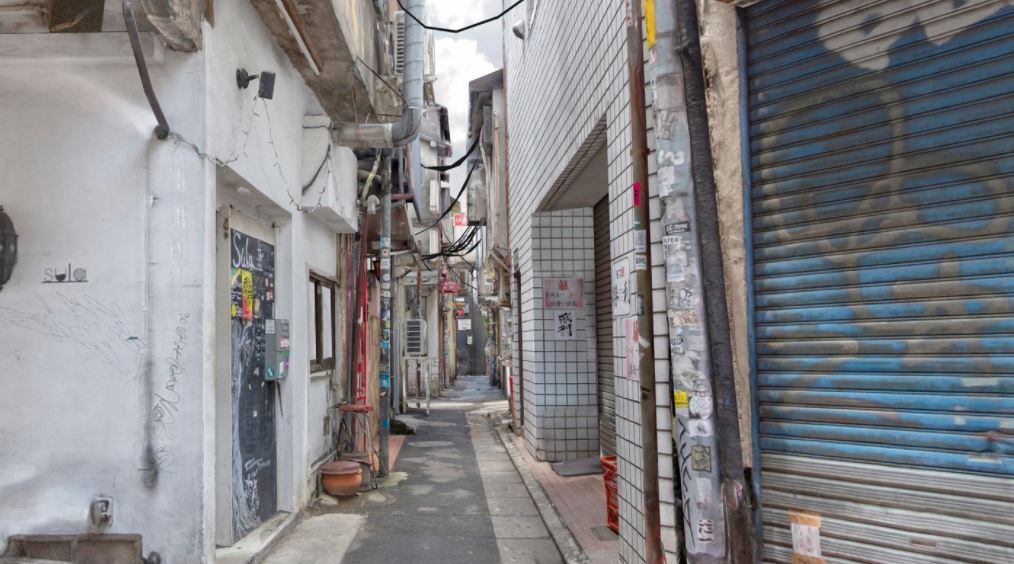 Features include:
Be amazed by each place you visit
Hear the sounds
See the spaces
Feel the places
What will you hear? What will you interact with? Where will you go? Find out with OtherSight out now for the Quest/Quest 2 on the Oculus Store.
Until then…please enjoy…