Now, that Walkabout Mini Golf is out on almost every platform, including the recent and successful PlayStation VR2 release, more players are getting to experience the fun of Mini Golf and some of the best-designed and themed courses around. Part of the two courses that are yet to come are part of the Jules Verne Trilogy. The second course of the trilogy is none other than Journey to the Center of the Earth. By the looks of everything, we will get to play, well, towards the center of the Earth through caverns, waterfalls, some amazing lighting Mushroom Forest, and some incredible views from the Crystal Cave.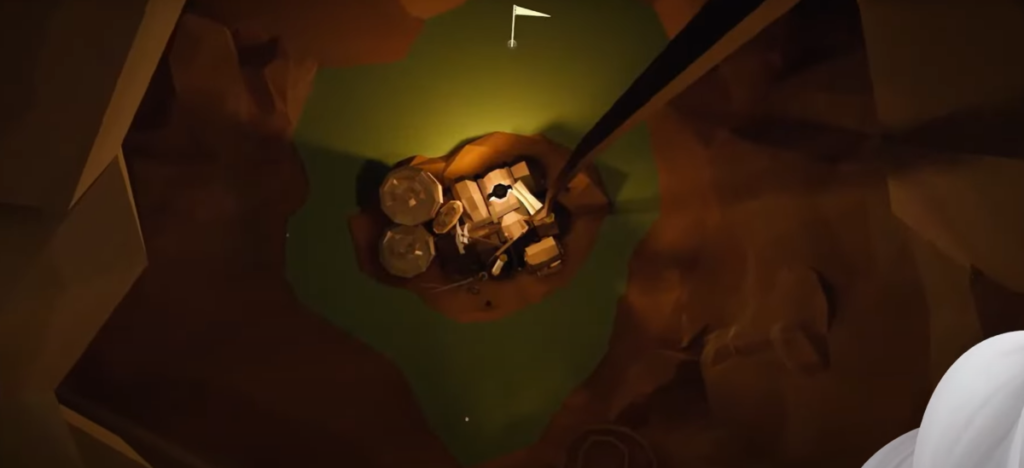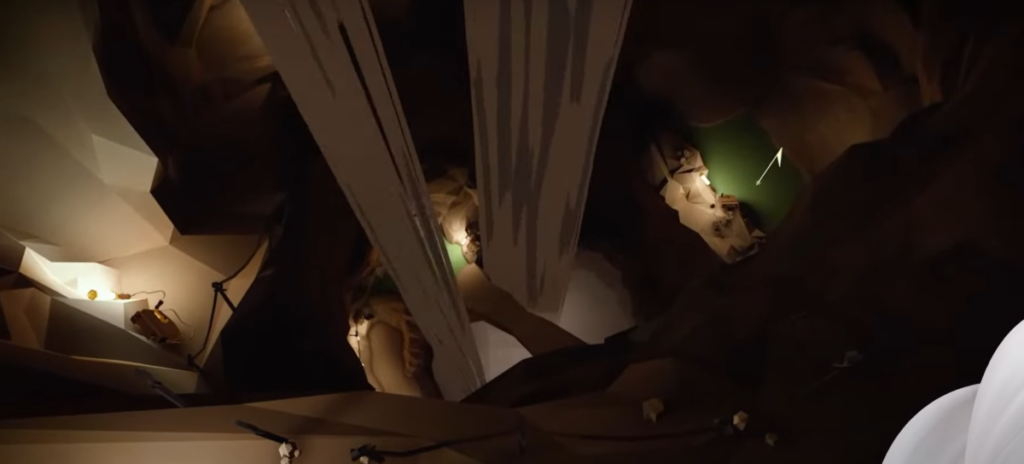 But not only do we get to experience the journey, but we also get to experience some more challenging holes that include lasers in the newest series, Laser Lair. From lasers that move to ones that will be in the way to make your life and shot disintegrate by the mere touch of these lasers and a fox hunt featuring Exploding Kittens leaving for some good times to be had.
We don't have long now as Jules Verne's Journey to the Center of the Earth course comes to the Oculus Rift/S and Quest 2/3/Pro on the Oculus Store, PlayStation VR2 on the PlayStation Store, and Steam VR on June 8, 2023, and the start of the Laser Lair series in July of 2023.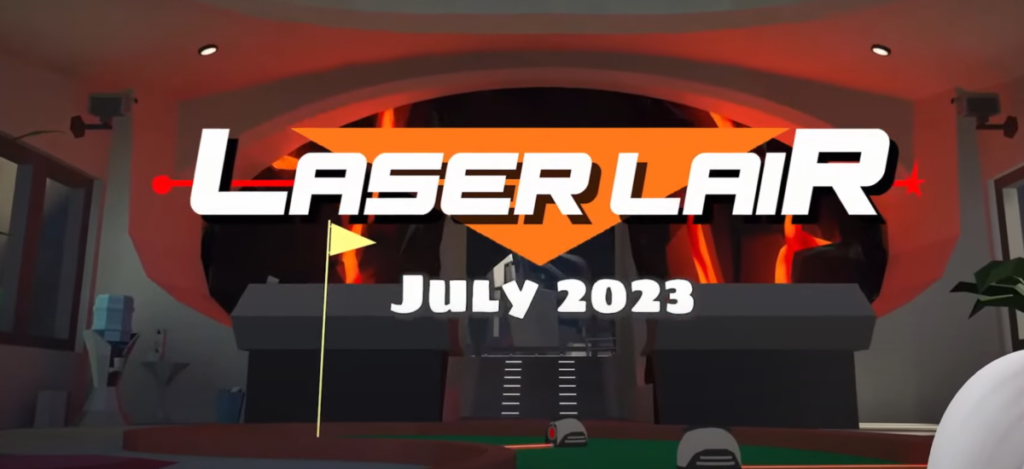 Until then…please enjoy…