There is just something about the speed of it all. This city…my city is just a playground of a metropolis. Here, I am free and nothing can stop me. I can roll with the best of them, swing like nothing else, and I am pretty handy with a weapon if I do say so myself. But, of course, there are those who want to stop me, but they can't catch me. But I have to keep moving, I have to keep running as this city, like this world, is falling apart. So there is no looking back, only keep moving forward. For I am the freerunner…the master freerunner.
Features include:
High-Octane parkour adventure in Virtual Reality.
Step into the shoes of a master freerunner as you vault, swing, roll, and shoot your way through this intense, action-packed adventure. Will you survive the ultimate freerun? 
Navigate city rooftops like a parkour pro. Grab ledges, jump from roof to roof, vault through windows, slide down cables, swing from hooks: your possibilities are limited only by your attentiveness, creativity, and reactive skill. 
Once you're a parkour pro, it's time to turn up the heat. Turn on enemies, and the city will be crawling with snipers who want you dead. To survive, you'll need to combine fast-paced parkour moves with strategic dodges as bullets fly your way.
Equip your own weapon and experience the satisfaction of picking off a sniper mid-air, nailing your landing on the edge of a skyscraper, then flowing straight into a wall-run to line up your next target!
Arcade Modes – Endless Mode, Time Run Mode, Arena Mode, and Story Mode coming soon.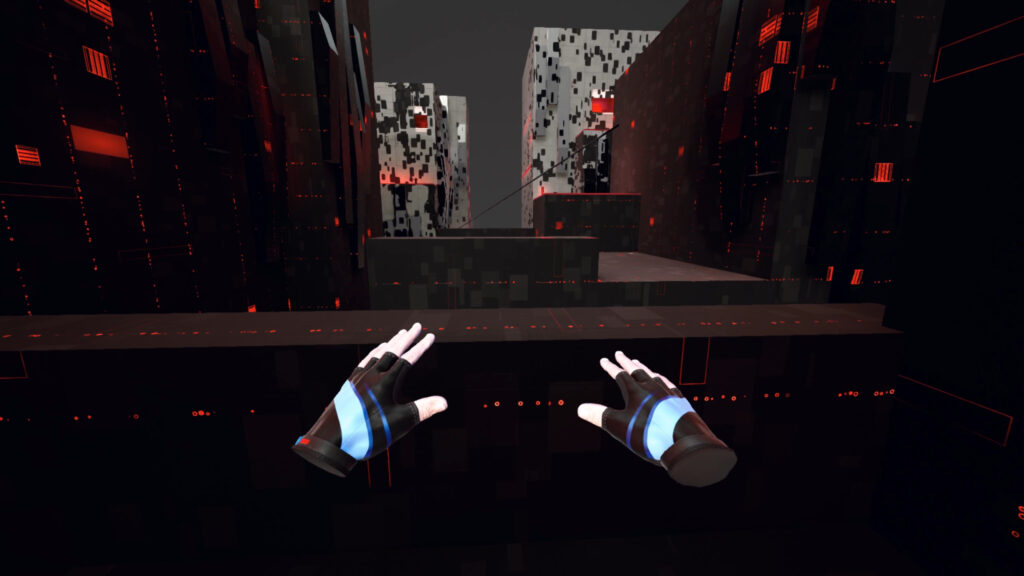 Will you be able to make all the landings? Will the enemies be able to stop you? Are you ready to become the best? Find out when STRIDE comes to PlayStation VR and the Oculus Store in early 2021 and is also available on Steam and Viveport.
Until then…please enjoy….