As we get closer to the release date for The Walking Dead Onslaught, it seems that even more information is crawling its way to get everyone excited. For those that have seen the show have been wanting a VR game with the characters that they have come to be familiar with. What is set in between seasons 8 and 9, its about rebuilding Alexandria. Trust is going to be a focus as well as being sent out to collect resources. But it's not going to be any walk in the park, so you will have to use your skills, craft those weapons.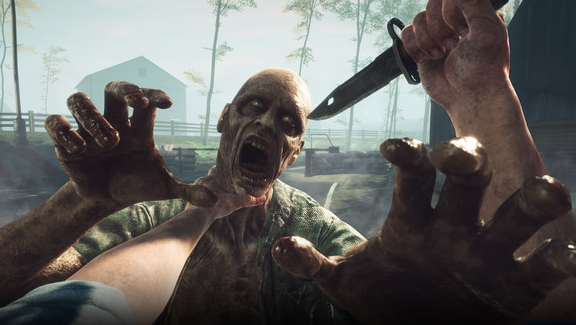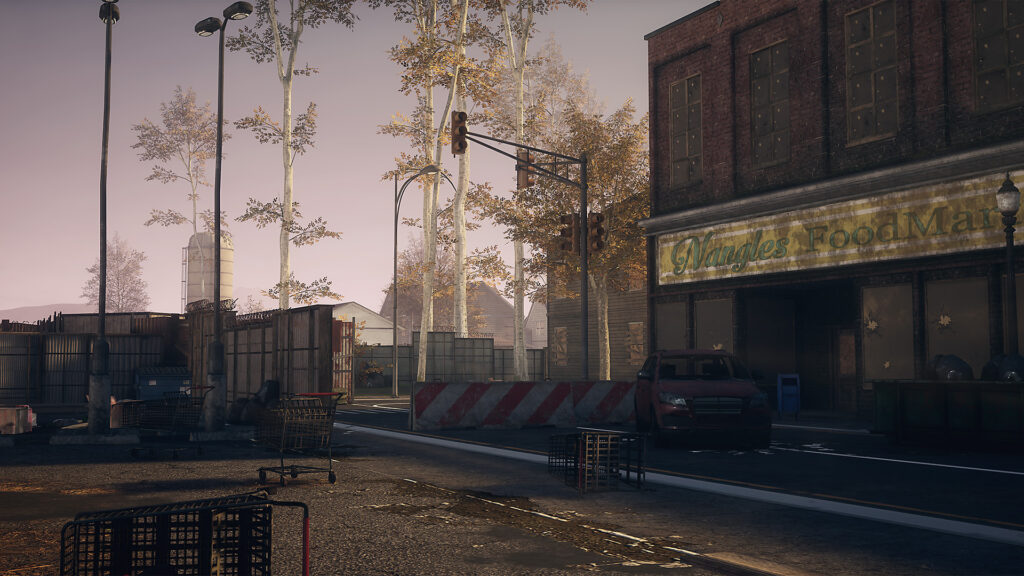 But since we are right around the corner from killing walkers, it's time to get those preorders in. For those that preorder the Digital Deluxe Edition, you will receive the following:

Full Game Download.
Digital Mini-soundtrack.
Digital Game Art Book.
Alexandria Crafting Starter Kit.
Iconic Show Weapons Pack.
PlayStation exclusive Avatar Pack.
PlayStation exclusive PS4 Theme.
You can preorder now the Standard Edition and Digital Deluxe Edition on the PlayStation Store, the Oculus Store, and Steam.
And by preordering, you will receive the followng:
Standard Edition –
The Deluxe Edition –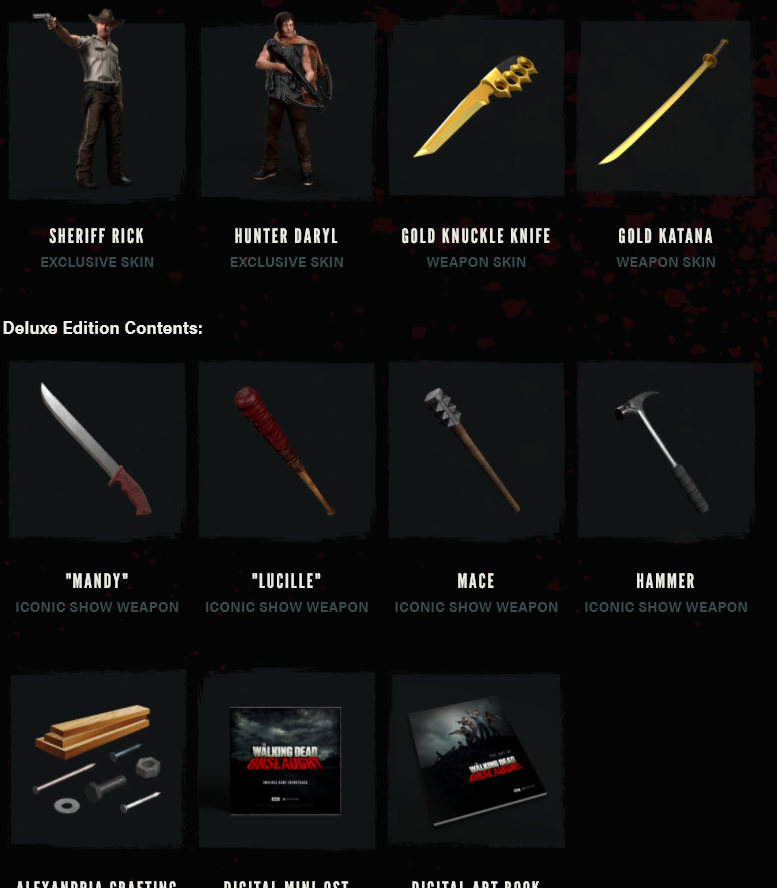 So get ready for when The Walking Dead Onslaught comes at you on September 29, 2020.
Until then…please enjoy…