Those caves are full of mystery, full of depth, and full of treasures. But sometimes going down in those caves require special tools in order to get the job done. I have a feeling that I will strike gold and maybe some oil. No one said it was going to be an easy job, but someone has to score those riches and it might as well be me.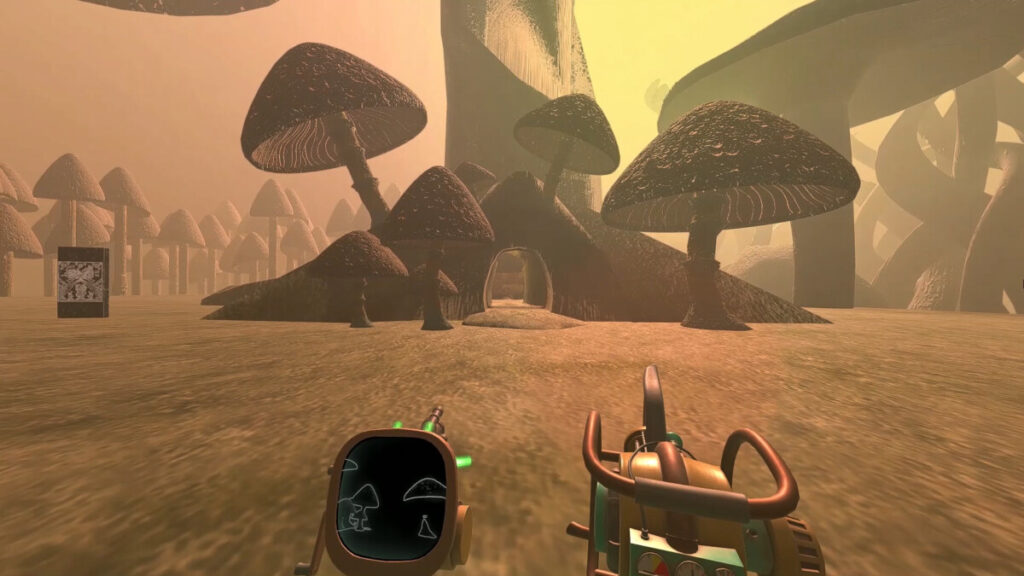 Features include:
Explore the elevator shaft and the train tracks to four distinct underground levels, and find mysteries, riches, and multiple endings
9 endings depending on the choices you make. Can you find them all?
Upgrade your tools and the train to make them more effective… and shiny!
A companion Chest to carry your loot and burden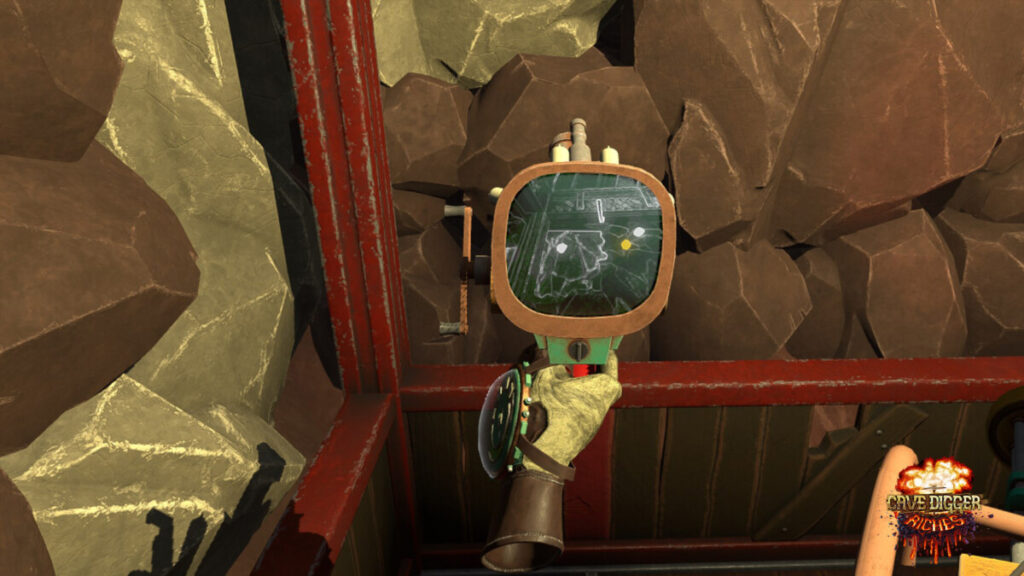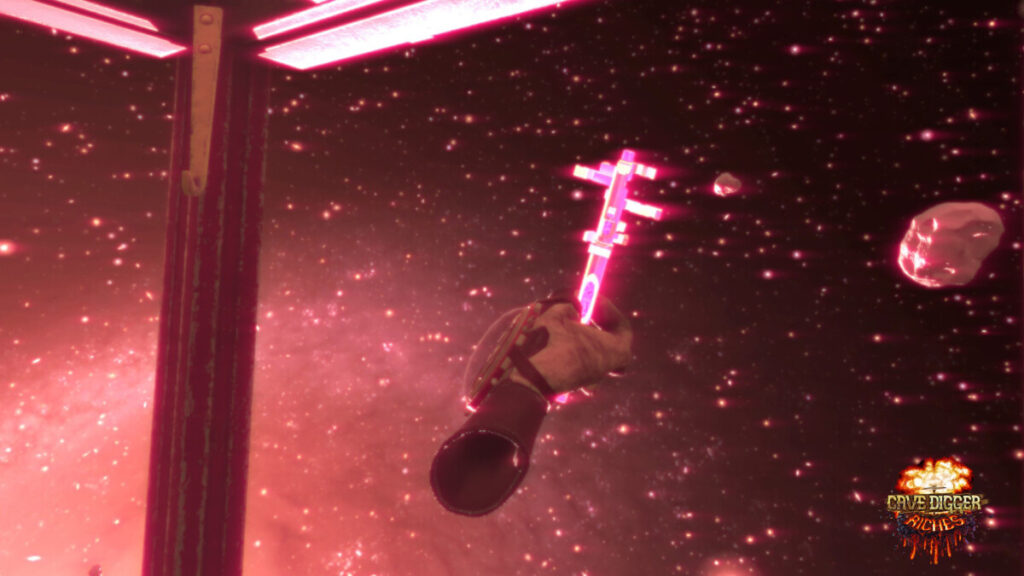 What will you dig up? What tools will you use? Can you discover all the endings? Find out when Cave Digger comes to PlayStation VR2 on June 1, 2023. Also, if you have the PlayStation VR version, the upgrade to the PlayStation VR2 version will be free.
Until then…please enjoy…