Fighting with all these weapons can be tough. In fact, for the amount of time you are holding the weapons, your hands can become stiff, form arthritis, and in this time, there are not too many doctors that would have the modern medicine to actually help you. That's why, thanks to the new update, you can get free your hands, use your hands, and throw with your hands. Who needs weapons when you can grab the enemy by the throat and hold a more impactful intervention?
Features include:
Punching
Grabbing
New weapon – The Mace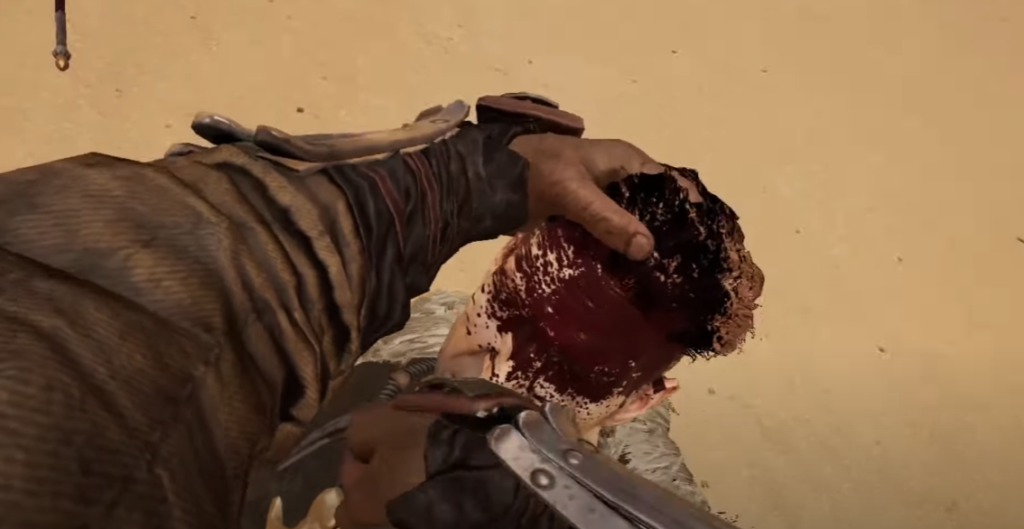 What will be your fighting style? Will the strike be enough? Are you ready to get your hands dirty? Find out with the free hand-to-hand update to Swordsman now on the Oculus Store, PlayStation VR, Steam, and Viveport.
Also, check out the Swordsman interview and review.
Until then…please enjoy…