It's been two years since the events at Jurassic World. But the mission was supposed to be in and out. All I was supposed to get is the materials from that abandoned research facility. But the easy part was soon forgotten after I crash landed on that island…this Isla Nublar. I can't stay hidden forever, but I can hear them. They know I am here. But maybe if I can move smarter, more quickly, I can still accomplish this mission.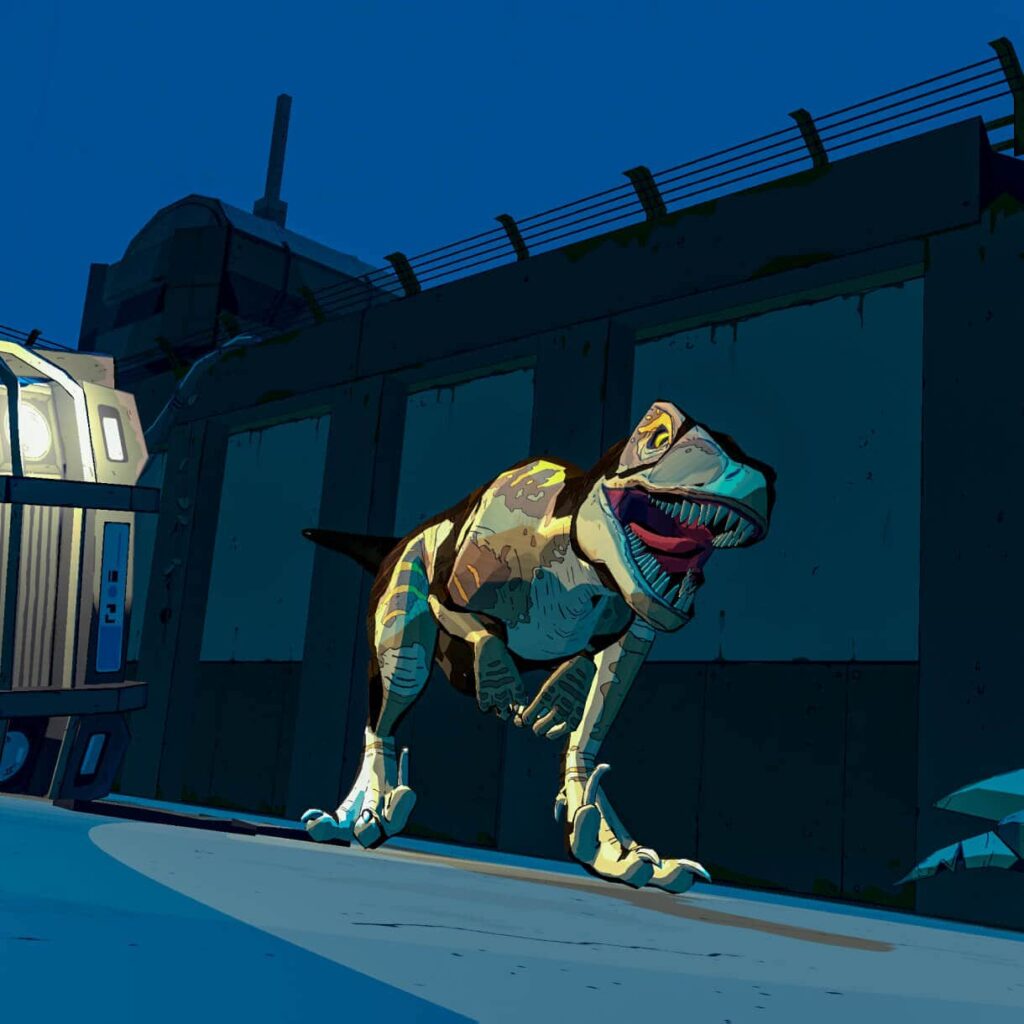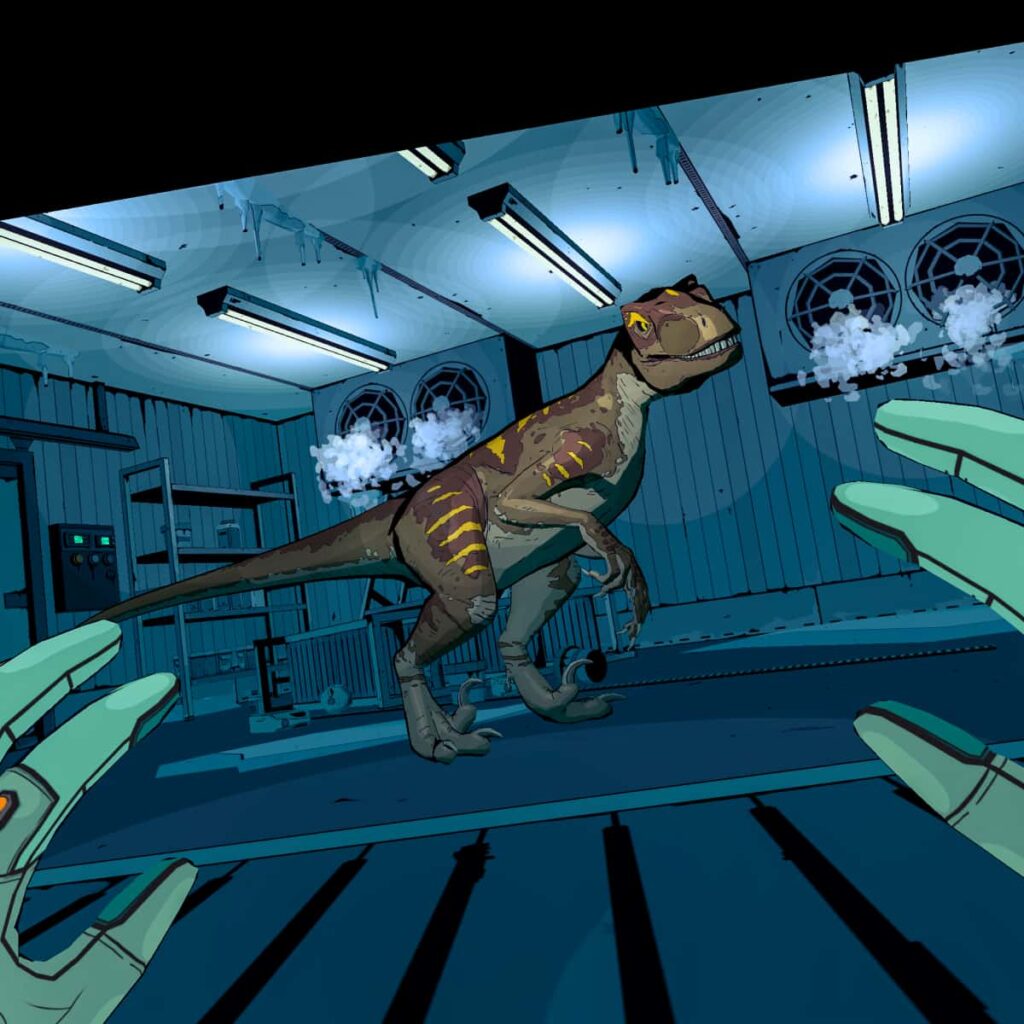 Features include:
Explore the research facility.
Solve Puzzles.
Find new ways to outsmart the Velociraptors.
Cell-shaded Visuals.
Fully immersive VR.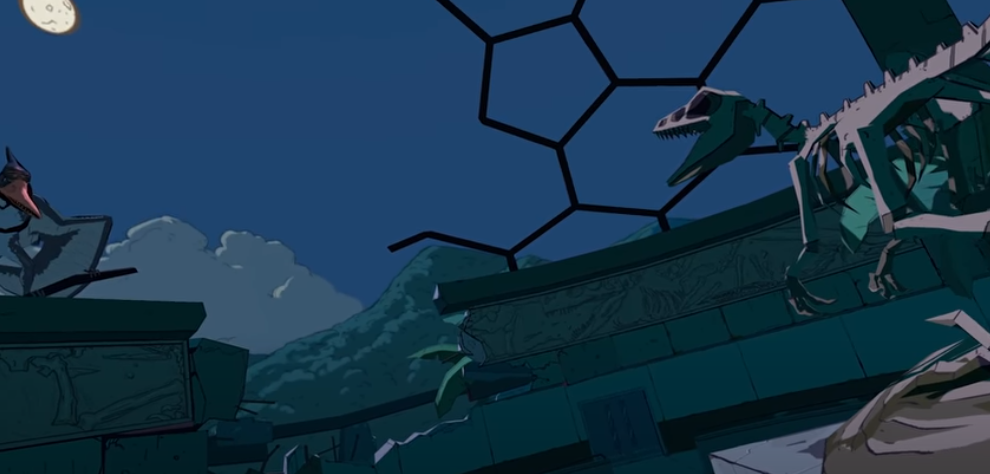 So will you be to outsmart what knows your every move? Will become the next meal? What will you discover in that facility? Find out when Jurassic Park Aftermath comes to the Oculus Quest/Quest 2 on the Oculus Quest Store on December 17, 2020.
Until then…please enjoy…