You want to make the hockey team and play goalie. You want to show everyone what you can do. But the question the rest of the team has is if you are any good? So before you get to start the game, you will have to prove that you have the skills, the agility, and the focus to be the goalie.
Features include:
Game modes similar to hockey and other casual sport-like activities 
Keep track of your goaltender progress (shots against, total saves, glove saves, blocker saves, etc.)
Training mode with unique gameplay elements and options to tweak
Challenge mode, challenge other players in leaderboard rankings and collect achievements
Customize the color of your catcher glove, blocker, and goalie stick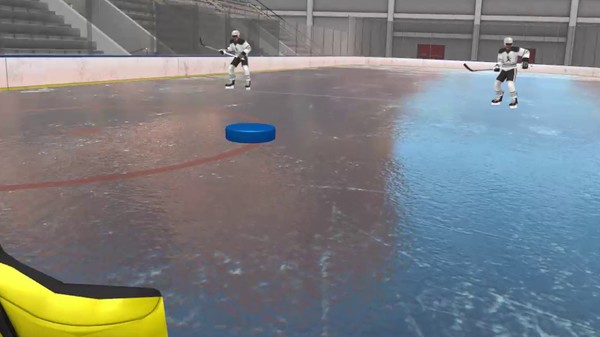 Can you block the shots? Will you be able to beat all the other players? Do you have the focus to become the goalie? Find out with Goalienator out now on Oculus App Lab and coming to Steam on May 21, 2021.
Until then…please enjoy…