All this little ball wants to do is get to the other side. However, there seem to be obstacles in the way of the destination. But you can help. You can help the ball get to where it needs to go if you just draw the way around and avoid those obstacles that are in their way. It couldn't be that simple, right?
Features include:
Drawing a way and avoiding obstacles
Compete in leaderboards
Creative mode
Adjusting drawing by changing colors, size, and shapes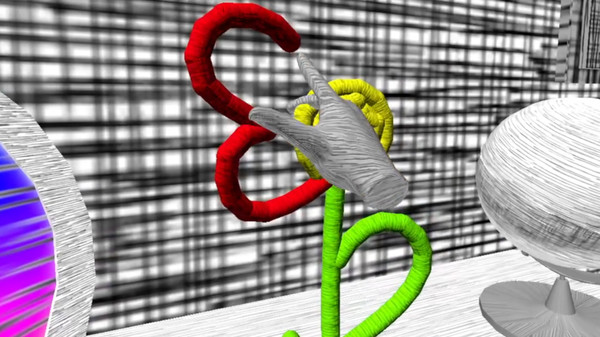 Will you be able to draw to complete the puzzle? Will you climb the leaderboards? Can you avoid the obstacles? Find out when Draw It comes to Steam on May 14, 2021.
Until then…please enjoy…