The stories that they told were not just tales to be told. Our civilization of Rokar has fallen. We had the magic that fueled us called Aether. But our fellow Rokari are no more and just the hearts and souls of this once great civilization remains in memory. But the training I have been put through has prepared me for this day or has it? The time is now to be ready for the fight against these monsters and spirits. For I am the last of my kind. For I am a Rune Knight. For my civilization…for our civilization, I must win this battle.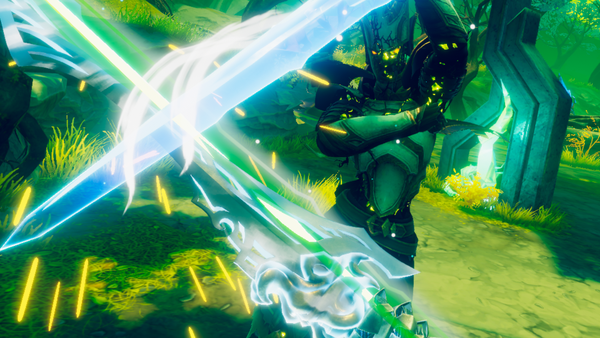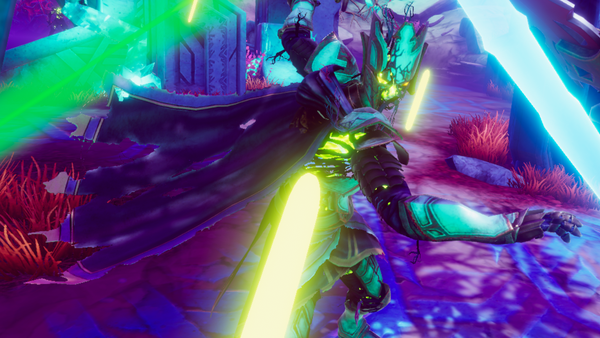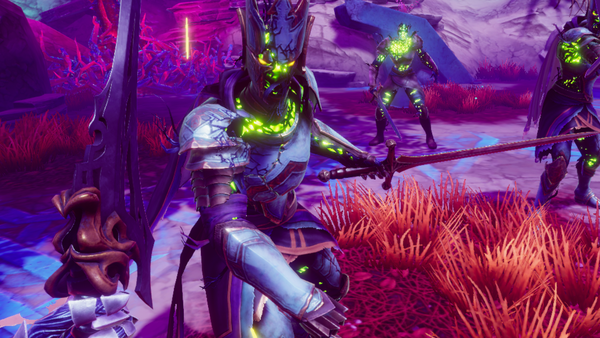 Features include:
Encounter a cadre of corrupted monstrosities, each requiring different strategies to defeat.
Fight through a variety of gorgeous, neon-tinged environments.
Equip and empower a selection of unique weapons to choose for battle.
Begin runs featuring randomized rewards, powerups, enemy configurations, and rooms. No two runs are quite the same.
Up your fitness levels with intense physical gameplay.
Listen to a driving synthwave soundtrack, which keeps them moving in and out of the game. The original soundtrack is available for free on most digital streaming platforms.
Advance and battle comfortably in VR with customizable comfort options.
Will you fall and stay down or rise up? Do you have what it takes for the honor and protection of Rokar? Are you prepared? Find out when Until You Fall comes to PlayStation VR and the Oculus Quest on September 29, 2020 and is also available on Steam and the Oculus Rift/S on the Oculus store.
Until then…please enjoy…