So you think you really graduated and you thought your time at the Football Improvement Centre was finished as you were lead to believe you completed all the lessons that were to give. What if there were some lost lessons left to be learned? Then get ready to discover what Carl has been working on in his workshop.
Features include…
10 brand new single player levels
Bonus party mode level to enjoy with friends
Enter Carl's workshop for the first time
Trampolines!
All the colors of the rainbow
Tiny tiny targets
Sweet darkness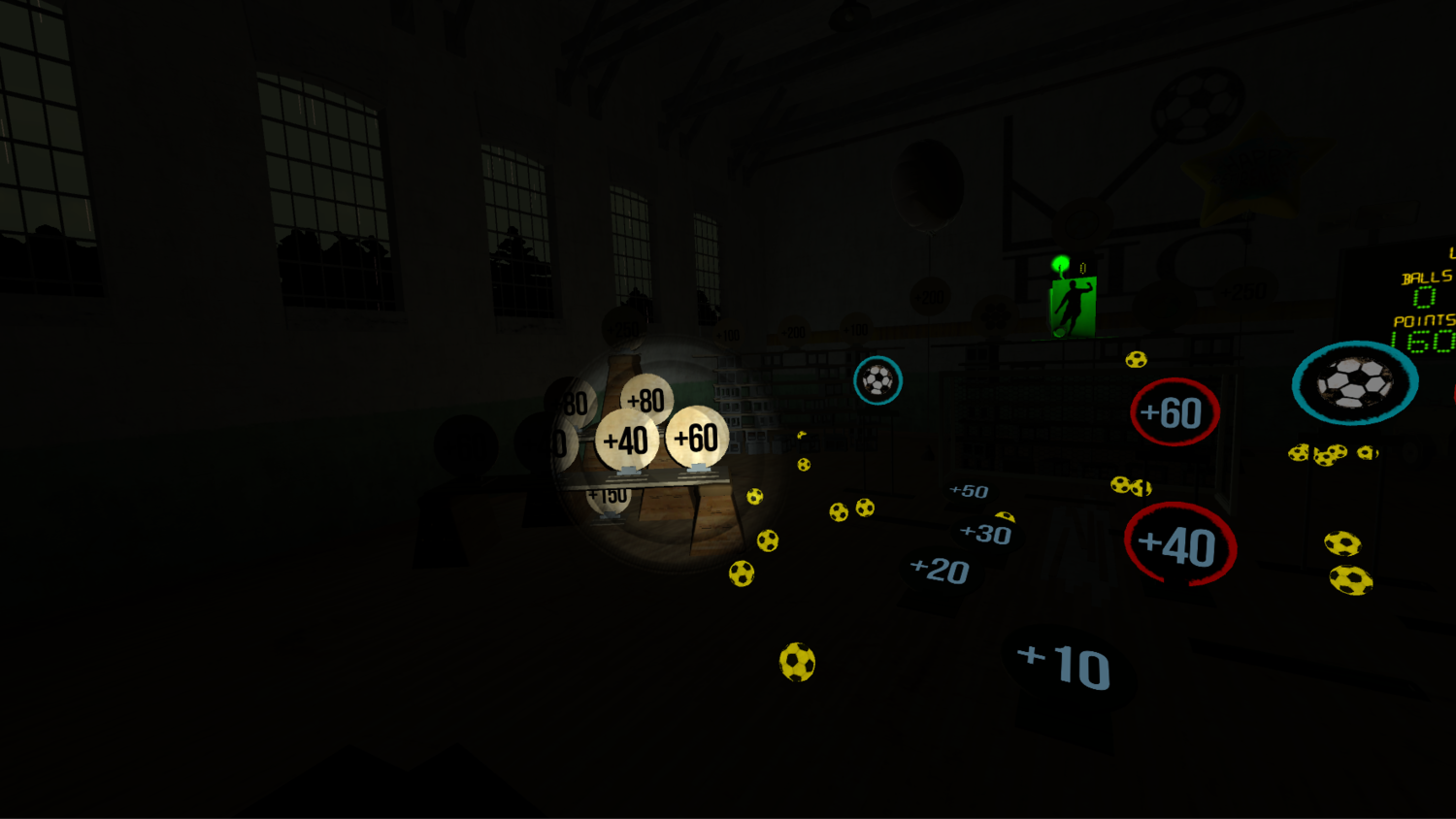 So will your score be enough to be at the top of the class? Can you hit every single target? Can you complete the challenges? Find out when Headmaster DLC – Lost Lessons comes to PlayStation VR and Steam in April of 2020.
Until then…please enjoy…