Ahhh the art of creating pottery. The relaxing feeling of watching your creation go from something so small to something so beautiful as you shape it to what you envisioned it to be. But will you be able to create the ultimate pottery masterpiece?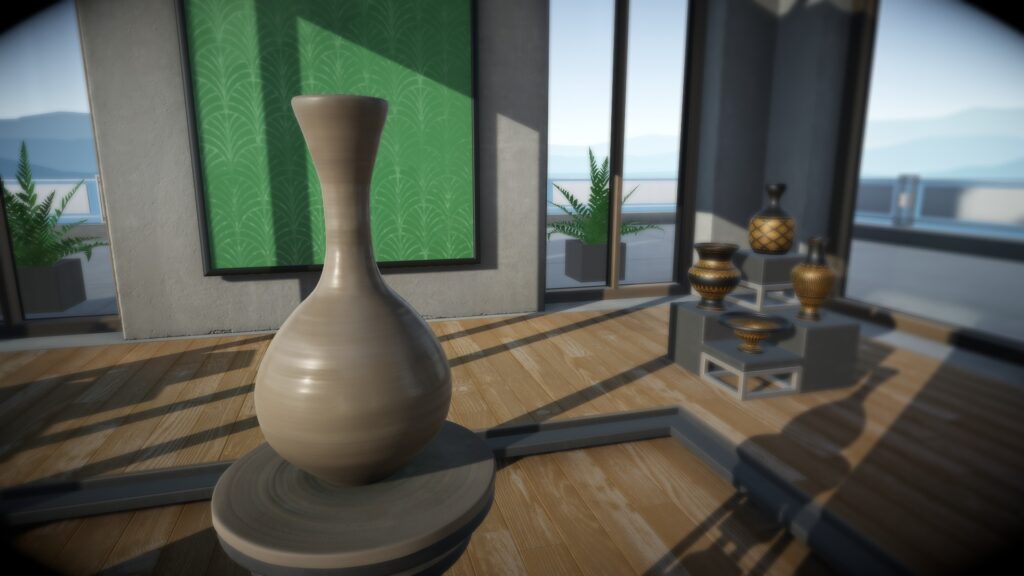 Features include:
Relive stress and therapeutic.
Go through all the stages of creating ceramics.
Choose the color of the clay.
Burn and decorate.
Create unique styles.
Refer to classic art patterns.
Create in your way.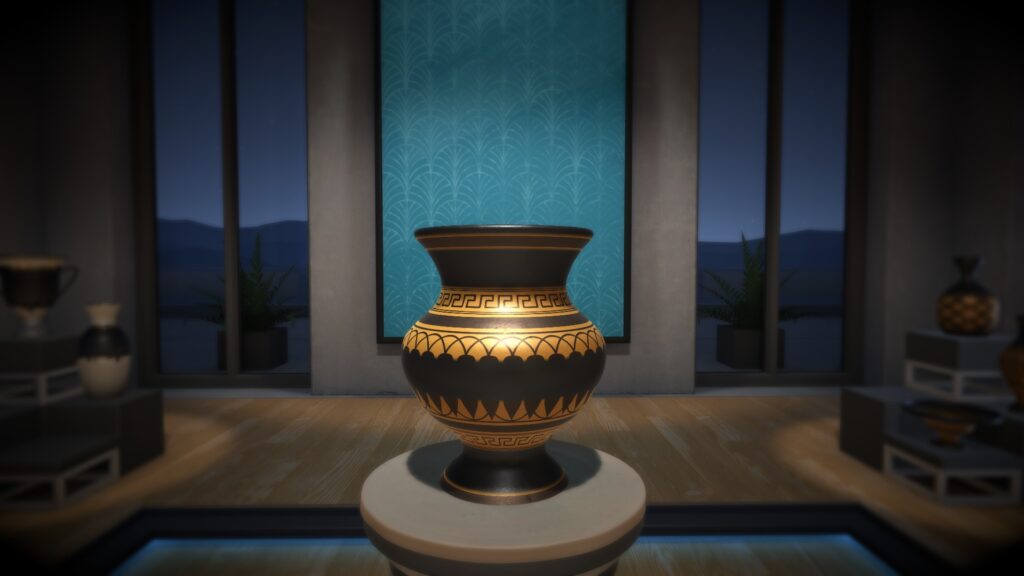 What will you create? How do you see your creations coming to life with your own hands? How will you feel when you let that stress just go away?
Find out with Let's Create! Pottery VR out now for PlayStation VR and also available on the Oculus Quest and Oculus Rift/S on the Oculus Store, and Steam.
In case you missed the trailer, please enjoy…