You have always wanted to be the one that controls the music. To get everybody moving and to have the dreams that the party would never end. It's going to be up to you to use the vibrations of the music and to combine the dance movements to entertain your audience to get your Party Rock on.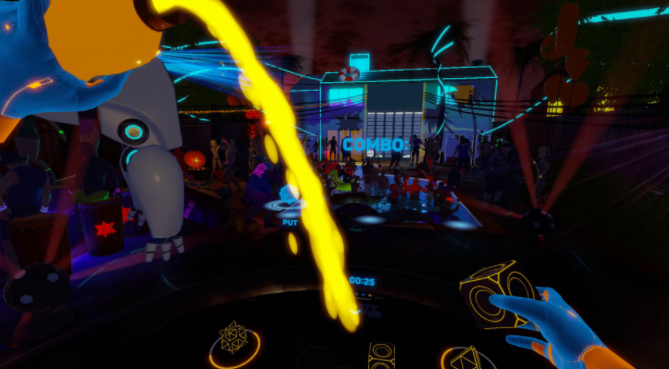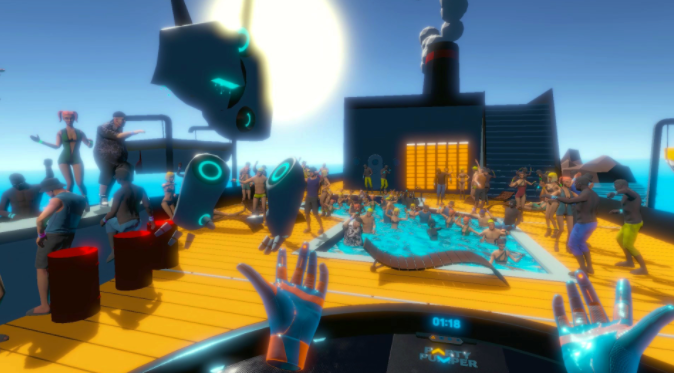 Features include:
Intuitive and captivating multitasker gameplay – it's not only about rhythm but also about fast and smart combinations of actions.
New track every play – huge set of different music samples to use in different combinations.
Real party atmosphere – crowd reacts to DJ set and actions with their mood.
Play loops and oneshots to mix them to create a unique track.
Catch the beat with your moves to succeed.
Use various party gadgets (foam machine, fireworks etc) to create fun action around you.
Don't let the bad guys ruin your party.
Dance when it comes to dance.
Boost the party vibe level to earn a score.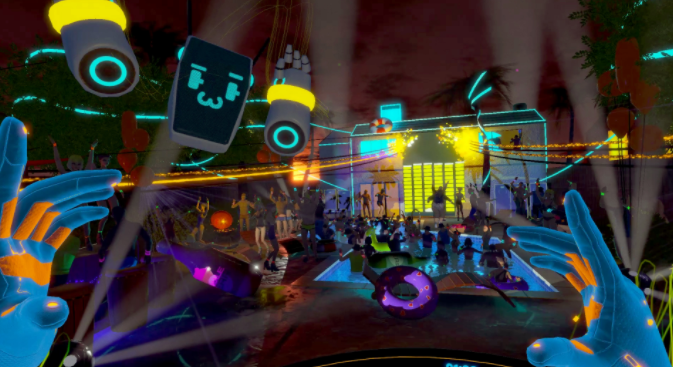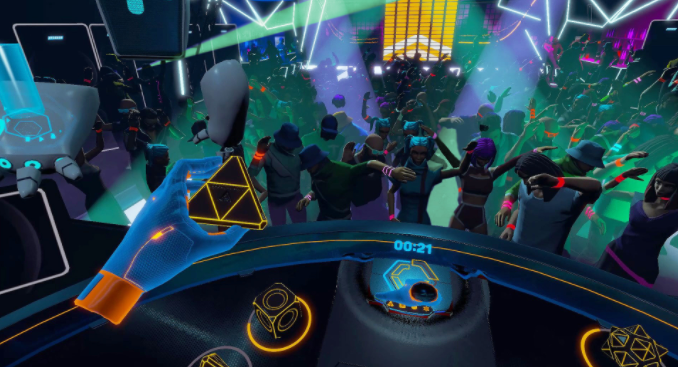 Can you get the crowd behind you? Can you make this place jump? If you had that one shot, that one opportunity to seize everything you ever wanted in one moment, would you capture it or say sorry for party rock'n? Find out with Party Pumper out now on PlayStation VR and also available on the Oculus Store, Steam, and Viveport.
Until then…please enjoy…