If you entered the world of psychedelics, what do you think you would feel? What about what you might hear? Would you even question what you might see? What if the world around allowed for a message that deep down inside you have always wanted to find out the answer for? Would you continue until you found the answer or would you take the experience in short bursts? The questions of the mind when one enters the world are something that cannot simply be asked but has to be experienced.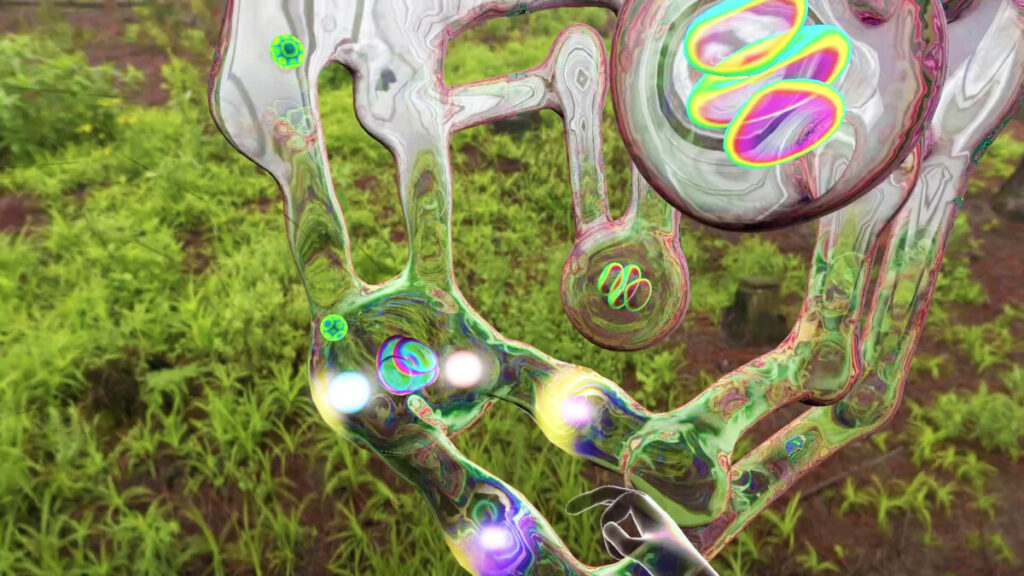 Features include:
Sensory Satisfaction – Relax with refreshing visuals and a 3D tactile gameplay experience only possible in VR. Find your flow through 100 hand-crafted levels and a changing musical soundscape.
Get Competitive – Compete with Steam Leaderboards and Achievements – calling all Speed Runners – and challenge your own ghost at double speed for double satisfaction
Addictive Gameplay – Solve puzzles by switching your rotation with special orbs to find secret items, multiple paths, and hidden routes, and master maneuvers around dangerous dances of obstacles
Passthrough – Place the puzzle challenges in your own space bringing real-world surroundings into your VR environment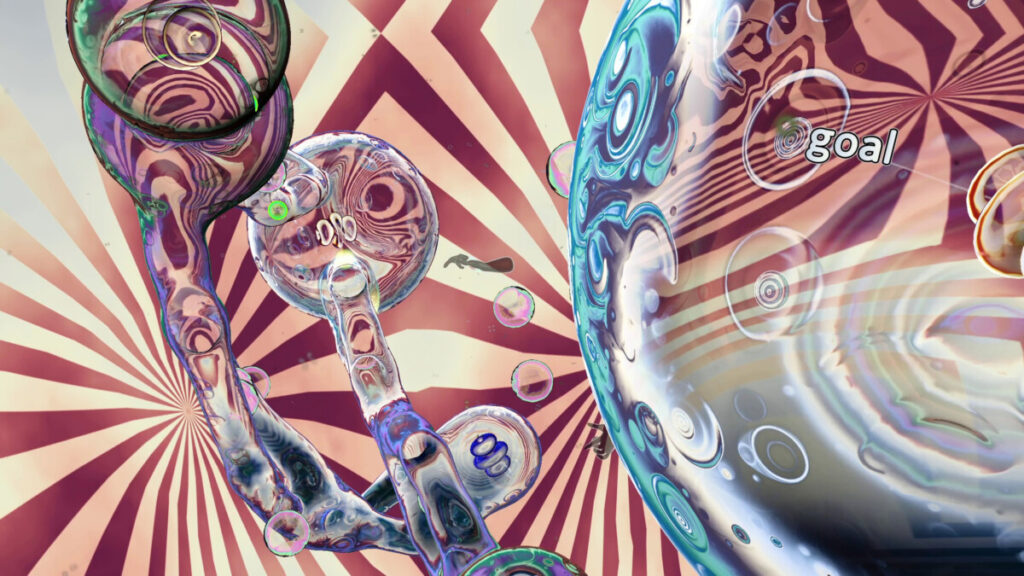 Can you complete the puzzles? What will you see and hear? Will you be able to understand the meaning? Find out with Squingle with the new Passthrough Update out now on Oculus App Lab on the Oculus Store and Steam VR.
Until then…please enjoy…