Life in the woods can be a relaxing one. Hearing the birds, the wind blowing, and trees all around you. You are not there to just enjoy the view, but you have a job to do. Your job is to cut down as many trees as you can with whatever tools you have. But remember to pay attention to what you are doing as you don't want to be hit by any branches or be caught off guard with things like explosives. So it's going to be up to you to stay cool, do what you do best, and try to survive the seasons of the year.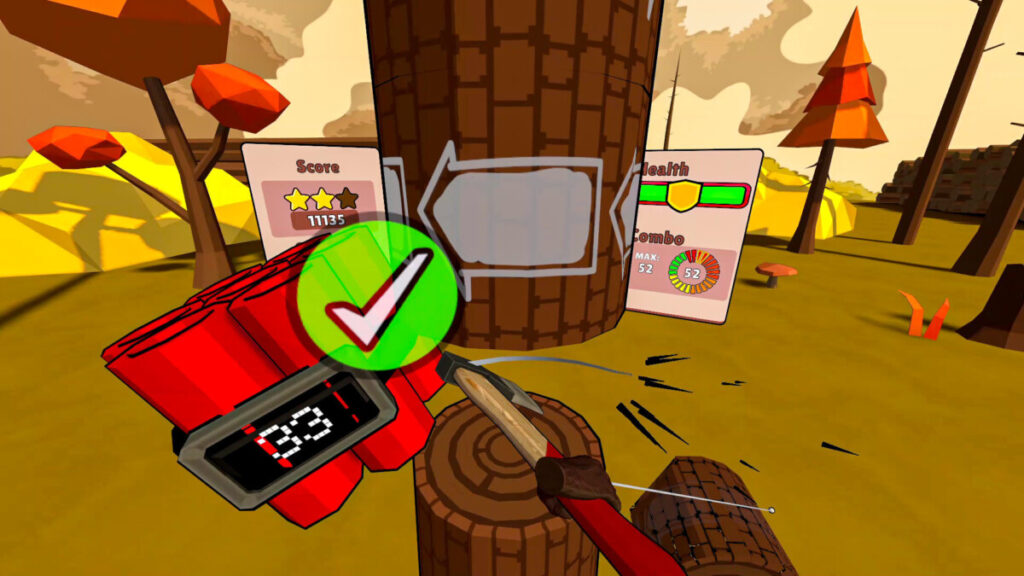 Features include:
Chop down trees while avoiding branches
Show your speed and accuracy skills
Set and break records
Unlock new tools
Different obstacles and wildlife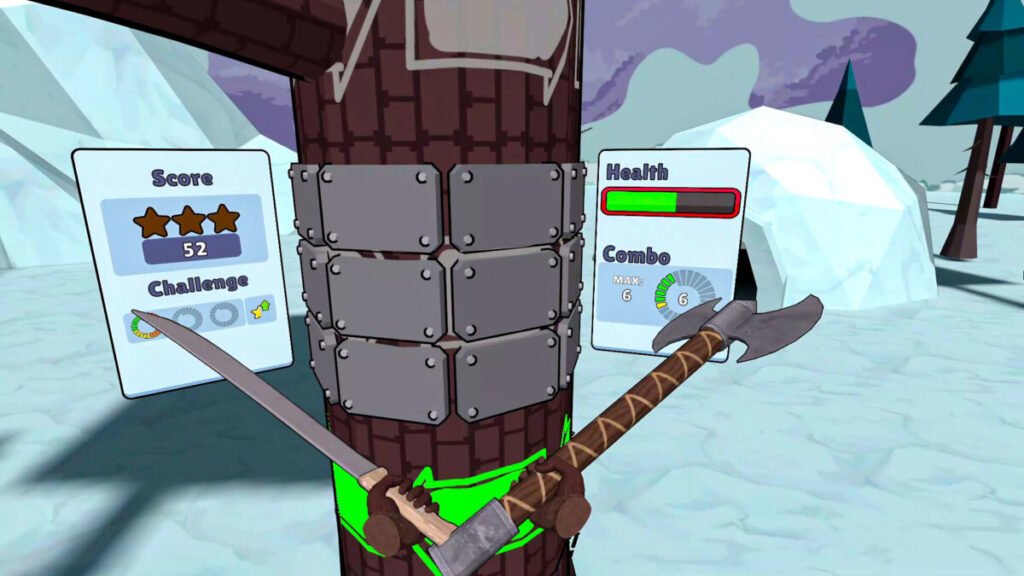 What weapon will you unlock? Can you focus on the task? Will your skills be enough to break the records? Find out with Timberman out now on Steam VR.
Until then…please enjoy…