It is said that there is a mysterious cave and inside is the subterranean sea. Along those shores, lies a city called Antonica. The tales say that within Antonica, a war is raging. And if it is not stopped, the ware of threats will continue to split the sides even further. With war, decisions, ideas, thoughts, and feelings get mixed. Friends become enemies and some that were thought to be enemies could become the closest of allies. But it's going to take more than just one to save this city, it's going to take a team if we are going to stop this war and find the next stop as I explore the Quantum Reactor so I can find my way home.
Features include:
Native Valve Index support
Support for both teleportation and smooth locomotion
Free demo
Original soundtrack
Fully voiced characters
Huge arsenal of 16 unique weapons
Dozens of unique enemy types
Full unlockable lore encyclopedia
Spatial raytraced audio using Steam Audio tech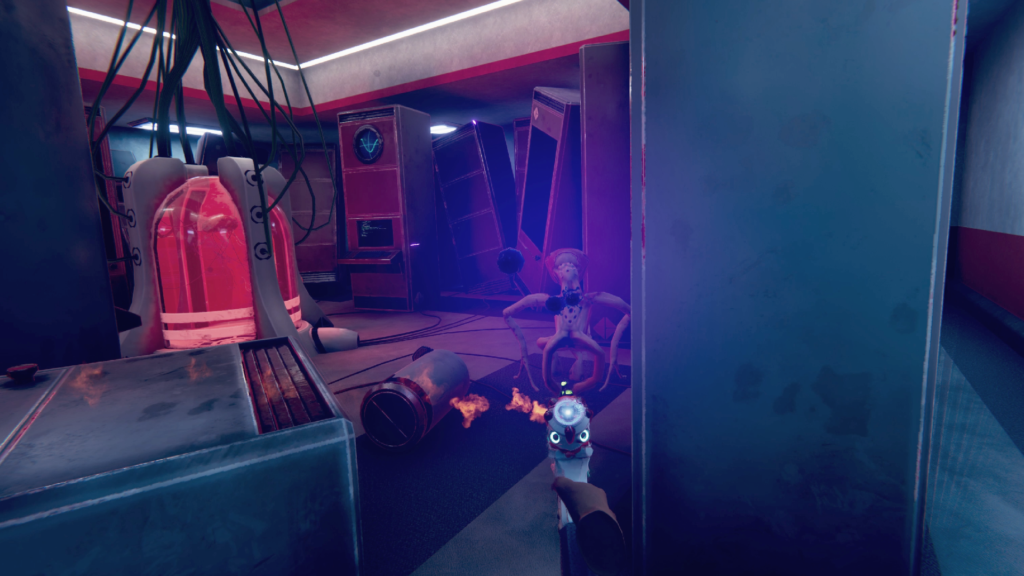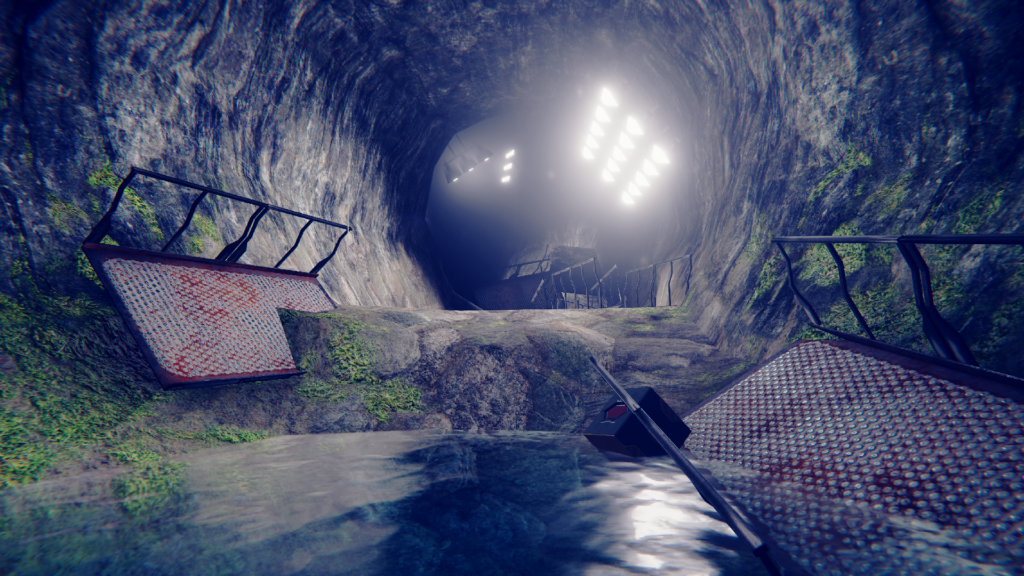 Can you help win the war? What will you be faced with? Can you find your way home? Find out when Vertigo 2 comes to Steam in 2022.
Until then…please enjoy…