Think about your everyday life. What would you change if you could? How would you approach things differently? What if after all that wondering your wish for something new and different was finally answered but in a way, you never thought possible? Imagine waking up one day only to wake up on a small island in what seems like a different world than you are used to. But this world is full of magic, creatures, and all for you to explore all on your own.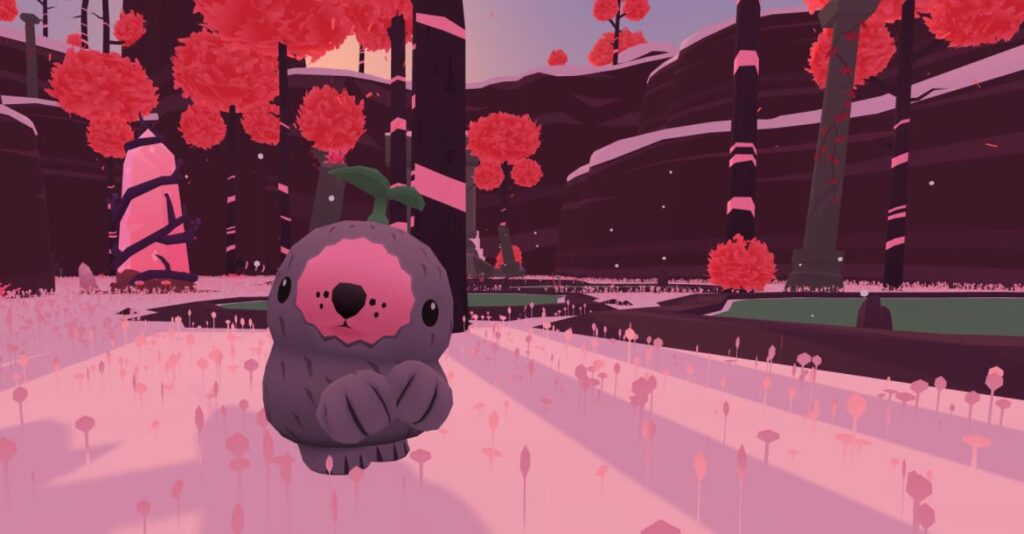 Features include:
Craft your garden with interactive tools designed from the ground-up for virtual reality
Create raised plant beds, fences, trellises and decor for a variety of veggies and flowers
Nurture and care for local creatures by figuring out their favorite foods
Go fishing for new friends to hang out in your pond
Build and upgrade your house. Decorate and design it to feel like home
Cook new dishes with the veggies you have grown yourself
Stay up all night
Go exploring with your boat
Complete quests to unlock new adventures, creatures, and more
Encourage your animal friends to make babies (totally safe for work!)
Find the best spot to meditate for a moment
Save your favorite moments with the in-game camera
A whole lot more to come
Will resources will you find? What creatures will you come across? How will you make this world grow? Find out with Garden of the Sea out now on Steam Early Access and coming to the Quest Store and PCVR in 2022.
Until then…please enjoy…