The lies he told, the truth was never in the cards. But it's with this betrayal that strength from the depths of our souls. If he wishes to undo what has been done, then I have no choice but to destroy thee. For those who have forsaken me, will surely feel my wrath. For it has been said…it is now written.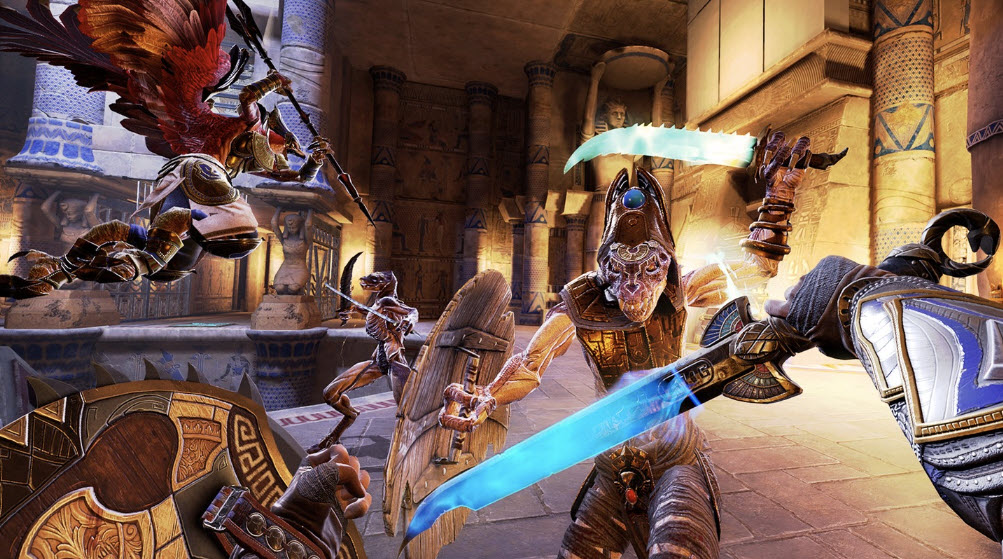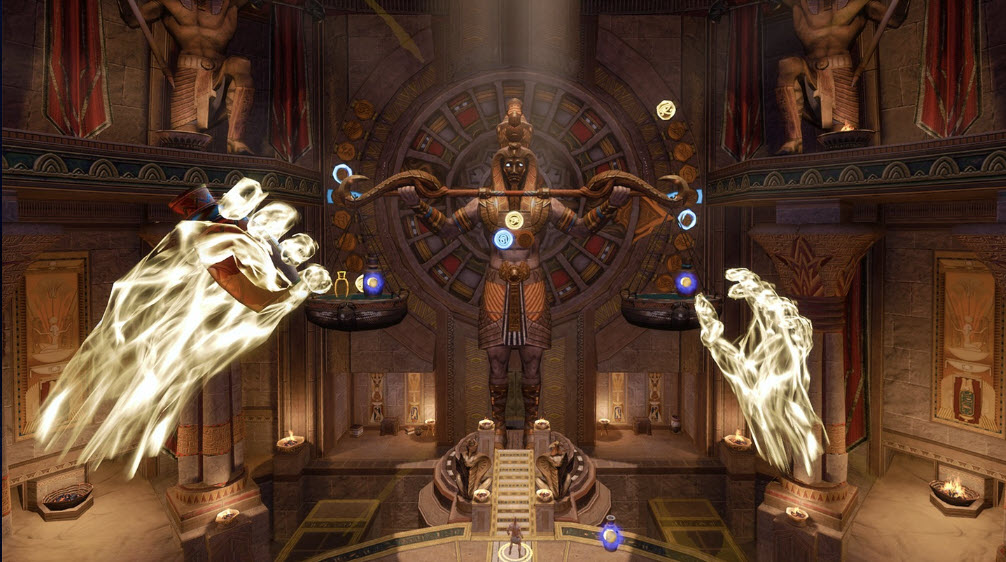 Features include:
Visceral Combat – Brutal physics-based fighting across diverse weapons and styles
Godscale Gameplay – Switch between human and godscale to solve complex puzzles and battle monstrous enemies
Living Worlds – Deep RPG systems like fishing, crafting, mining, hunting, and side quests
Rogue-Lite Dungeon Mode – Conquer the leaderboard in this endlessly replayable dungeon mode with exclusive loot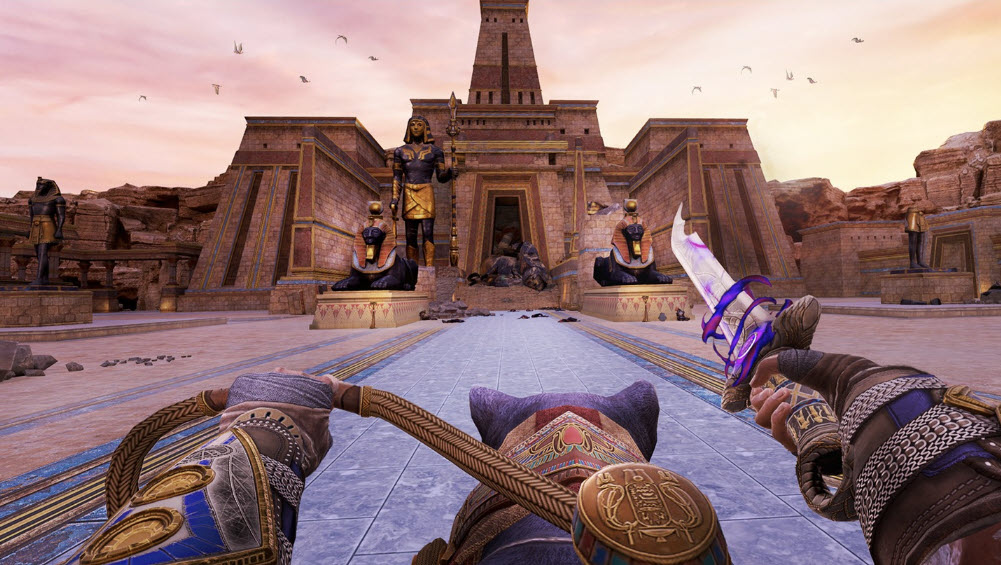 What will you fight against? Are you ready to travel freely? Can you defeat Loki? Find out when Asgard's Wrath II comes to Quest 2/3/Pro in the Oculus Store in Winter 2023.
Also, if you preorder now, you will receive the following:
An exclusive in-game weapon and armor set: The Armor and Sword of the Sun God Ra
Unlock a free download of Asgard's Wrath 1*
A Meta Quest home environment
An exclusive Asgard's Wrath 2 character bundle to use in POPULATION: ONE.
*Asgard's Wrath I requires a VR-ready PC.
Until then…please enjoy…