The mission was straightforward, well, until the crash. But something or someone had other plans to get rid of us. But it didn't work. This planet is not a friendly one. What seems like an abanded one is far from it. But I must do what I can, but if it comes down to it either saving my crew or facing the betrayal, this bullet storm is not going to end well.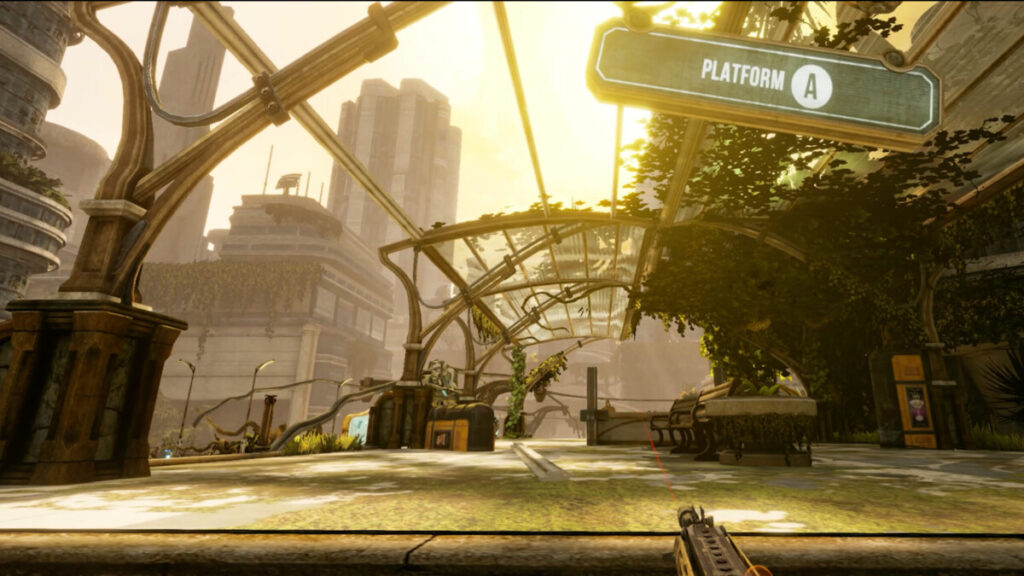 Features include:
Fight everything from crazy raiders to colossal sky-scraper-sized beasts
Switch between melee and ranged combat for the ultimate Skillshots
No place like the VR space to play around with the Energy Leash
All of Bulletstorm's unique sci-fi arsenal is in your hands. Literally
Control your bullets in mid-air to reach your enemies behind covers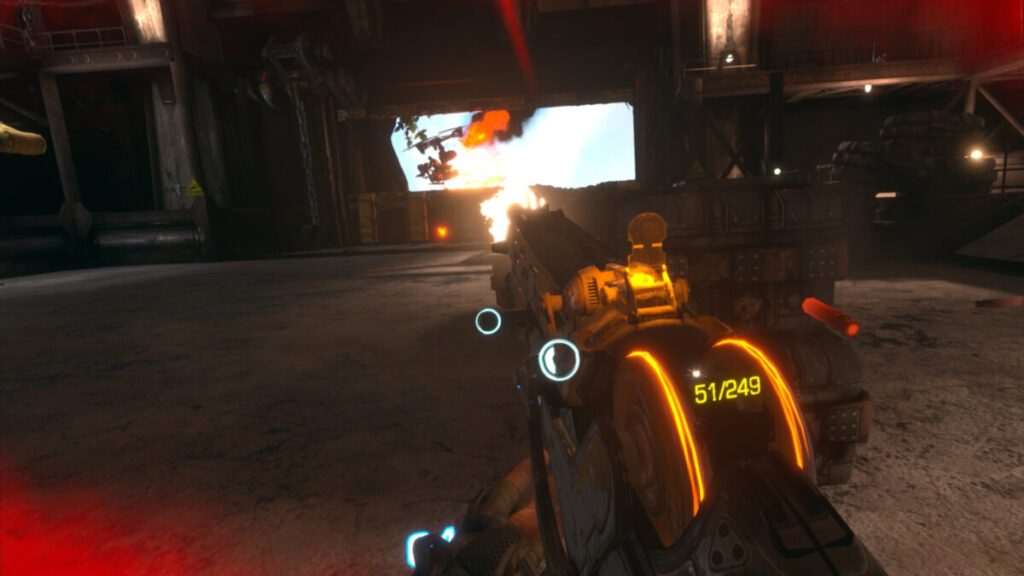 Are you ready to fight? Are you ready for the pain? Are you ready for the storm? Find out when Bulletstorm VR comes to Quest 2/Pro on the Oculus Store, PlayStation VR2 on the PlayStation Store, and Steam VR in 2023.
Until then…please enjoy…