I knew as soon as I traveled to this ice-filled place, that something inside of me would change forever. And as I searched, something about my surroundings seemed to open up as if the dead souls were just looking for something or someone. But it's the device that was being held by the hands of that body that came alive as almost awoken from a deep sleep. That's when I saw it, the image of a woman who is preparing me for the arrival. But what is it? This I do not know, but whatever it might be, I will forever be changed.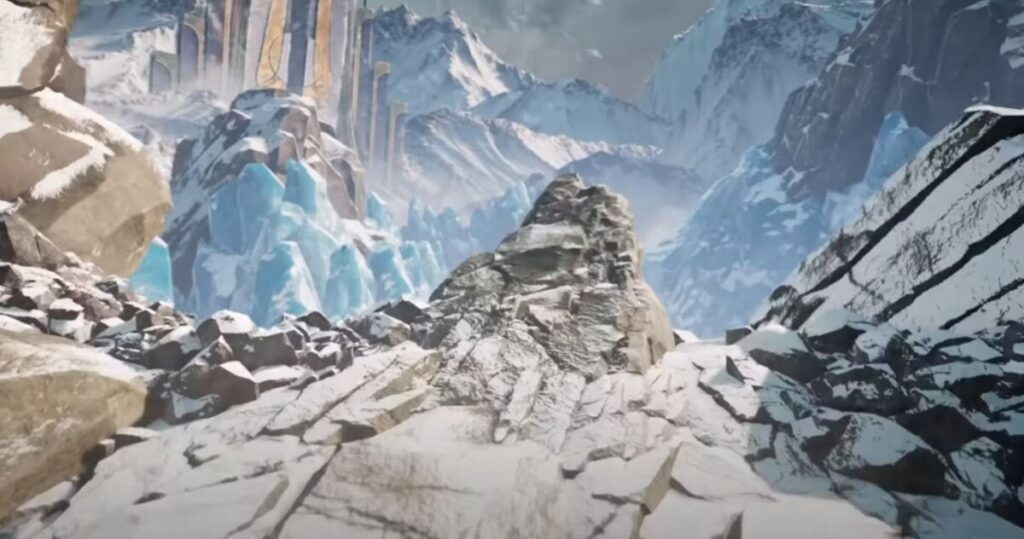 Features include:
Surrealistic steampunk journey through diverse and curious realms
Stunning and enigmatic locations
Interfacing with the puzzles and devices that are are designed to be asintuitievely tansparant as possible
Use your hands to interact with the virtual world just as you would in the real world
Assistance from a clockwork companionon that will be with you on your journey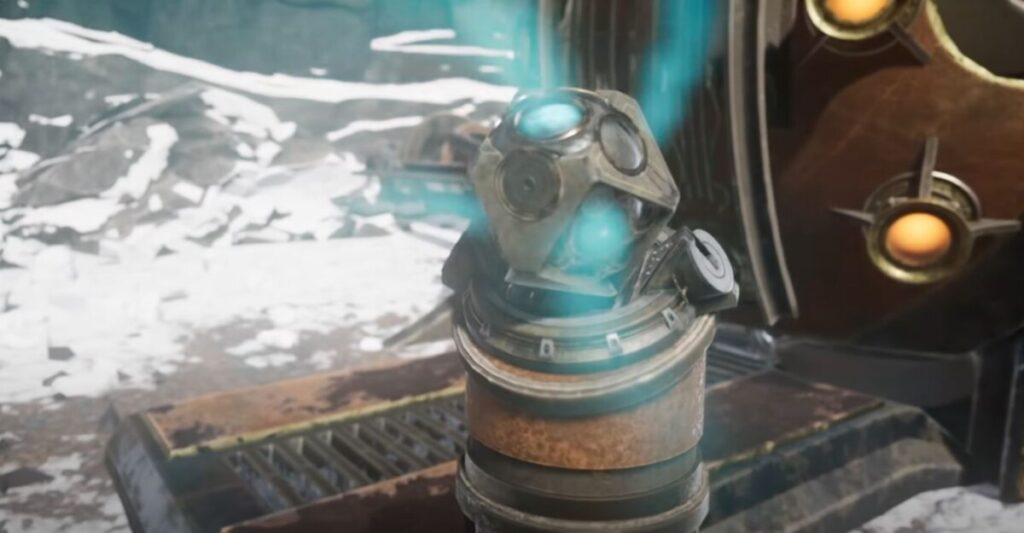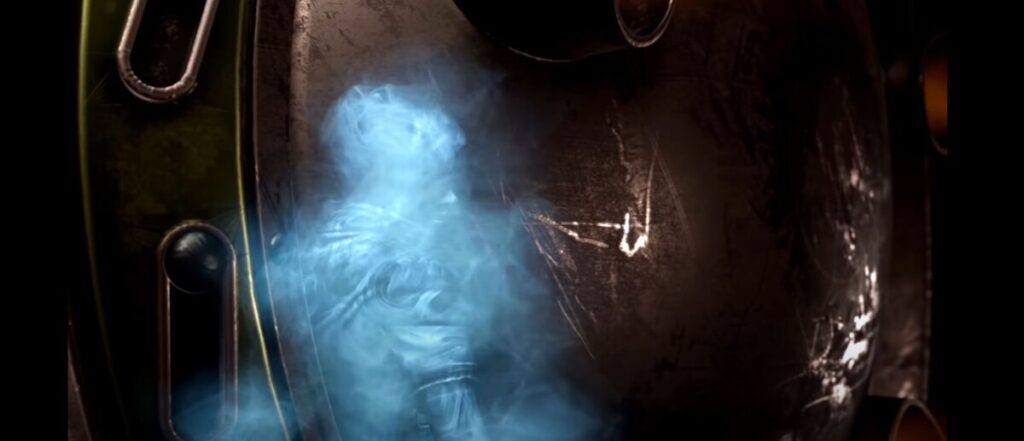 Will you be challenged by the puzzles? What secrets will you discover? Are you prepared for the arrival? Find out when Firmament comes to PCVR in late 2022 and PSVR 2 when PSVR 2 launches.
Until then…please enjoy…