Playing the courses of the Walkabout can be tough and challenging. Sometimes the downright feeling of uncertainty as you try to put your way into that top spot. But no matter the courses you played on or the Northern Lights you played under, it was all test to get you to Shagri-La and experience the beauty of the ancient Tibetan way.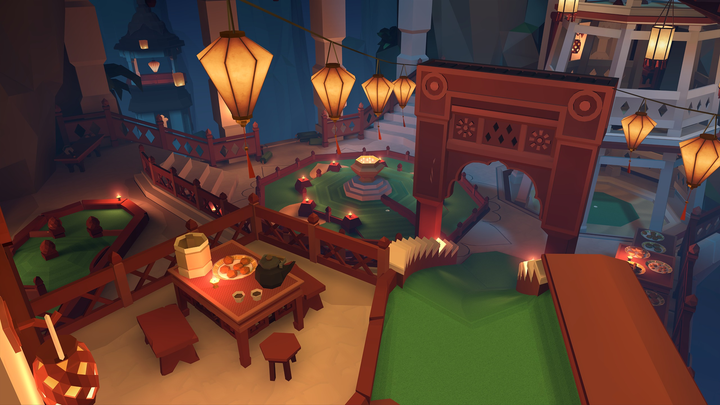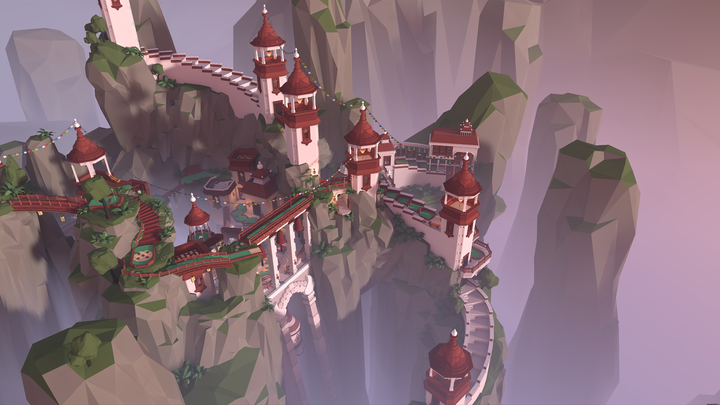 Features include:
Achieve pure putting perfection surrounded by calming temples, clouds, and the snowy peaks of the Himalayan mountains
Meditate between shots
Never-before-seen course obstacles
New avatar system with over a quadrillion combinations, lip sync, and more (free for all players)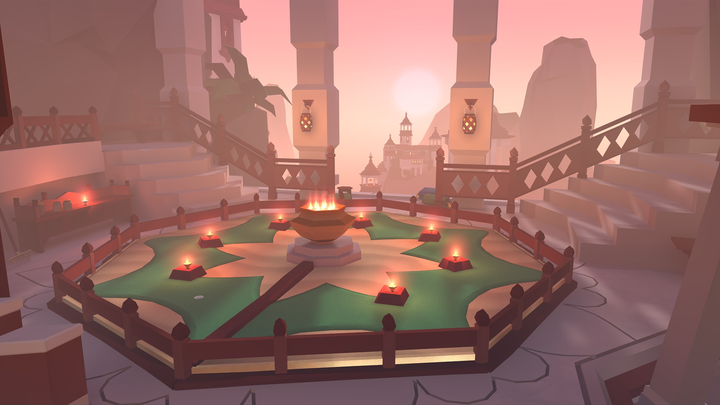 Are you ready for the beauty? What obstacles will you encounter? Will be calm enough to make that shot? Find out with Walkabout Mini Golf and the Shingri-La DLC pack out now for the Quest/Quest 2 and Oculus Rift/RiftS on the Oculus Store, Steam VR, and Viveport.
Until then…please enjoy…