Imagine being able to look around and see things that you knew were there, but just needed a way to connect them to unlock them. From shapes that could fly to the ones that could come to life all with some imagination the dots to connect. You don't have to imagine anymore, you just need to open your eyes to the world to see it all.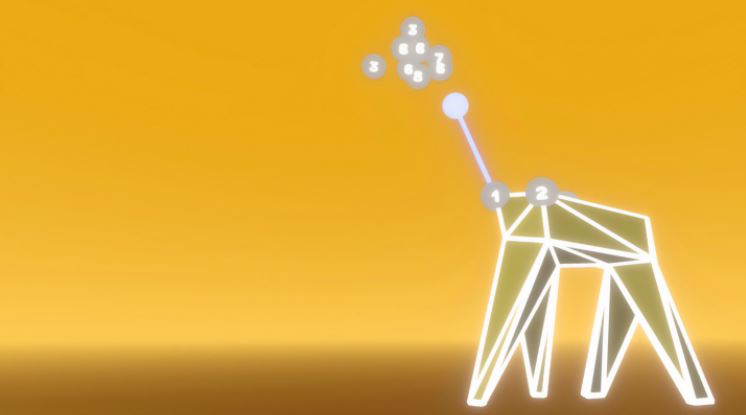 Features include:
Connect dots to solve increasingly detailed 3D puzzles
Create an enormous whale and a cheeky chicken, triangle by triangle
Discover which dots among dozens connect to reveal a king cobra
Can you activate your mind? Can you connect all the dots? Will you be able to master this world? Find out with Skybinder, out now for the Quest/Quest 2 via Oculus App Lab on the Oculus Store.
In case you missed the trailer, please enjoy…