Ever since ALVO had you enter the grounds for battle on PlayStation VR, there has been consistent hands-on with the developer as they have listened and improved the modes, the killstreaks, the perks, and the weapons to give the glory of the fast-paced competitive action to its players. And now, ALVO is looking to expand the battlefield to those of the Quest 2 players.
Features include:
5v5 Online shooter
Fast-paced competitive online VR shooter
Modes including Training Mode (AI only), FFA, Search and Destroy, and Team Deathmatch
Choose from a selection of killstreaks, perks, and weapons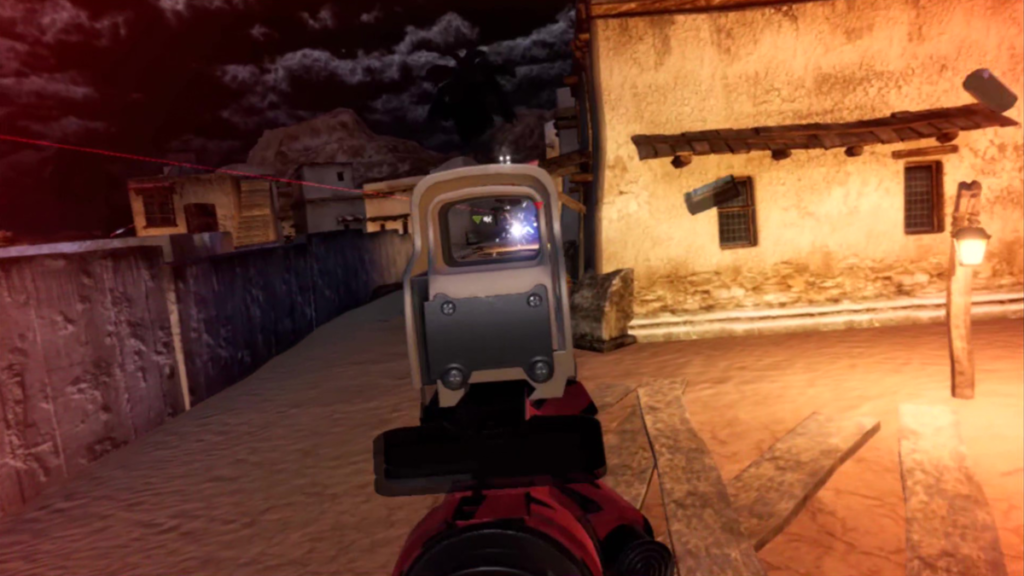 Can you trust your team to have your back? Can you work and communicate with your team? Do you have what it takes to make the shot count? Find out when ALVO comes to Quest 2 on the Oculus Store on March 17, 2022.
Until then…please enjoy…